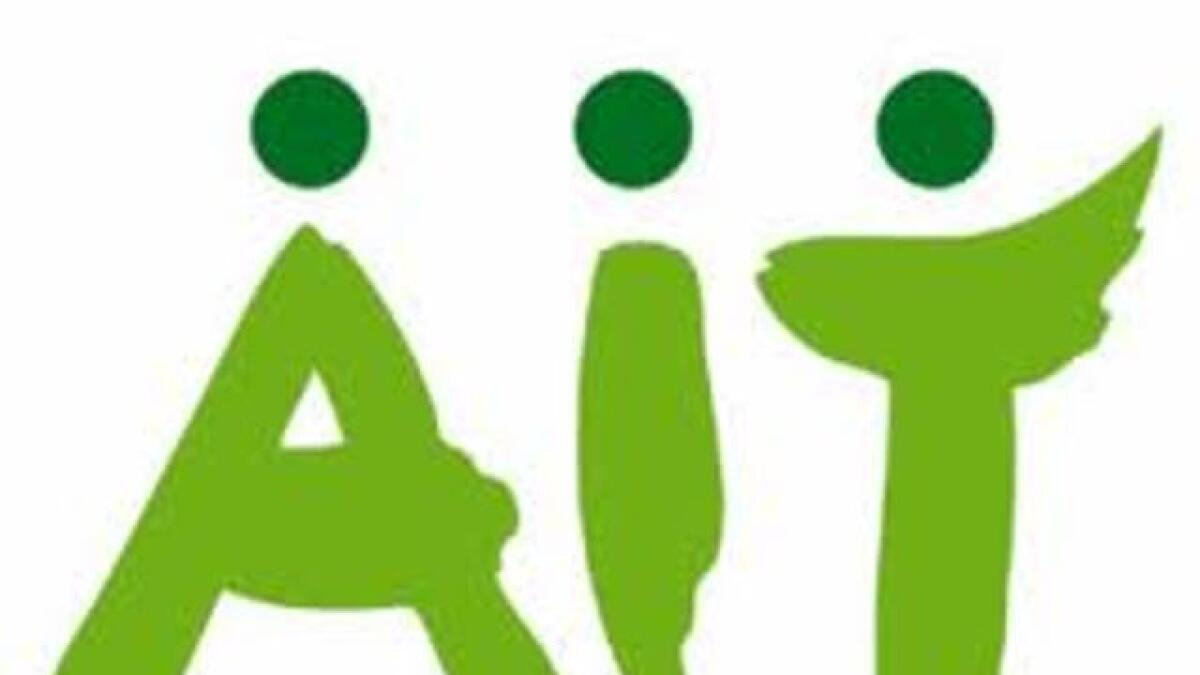 Great news for Athlone IT today
Athlone IT has been named 'IoT of the Year' runner up by The Sunday Times.
The league table is published in The Sunday Times Good University Guide 2017, a special 16-page supplement to be published free with The Sunday Times this Sunday, October 9, with extended coverage in its tablet and online editions.
Dublin Institute of Technology is named The Sunday Times Institute of Technology of the Year, with Athlone IT the runner-up.
The guide contains Ireland's only league table that measures the performance of all 21 multi-faculty third-level institutions, which will be published on Sunday.
UCC is the University of the Year for the fifth time in the history of the guide, which was first published in 2002. UCC follows up its triumphs in 2003, 2005, 2011 and 2015. It is the only time in 15 years of the award that a university has successfully defended its crown.
Trinity College Dublin is the runner-up for the University of the Year award. It finishes top in four of the seven measures used by The Sunday Times Good University Guide to rank Ireland's universities and institutes of technology.
Athlone IT has risen one place to rank 10th in the Sunday Times Good University Guide league table. It is one of several institutes of education to be making a bid for Technological University (TU) status, but is making the case for a standalone TU in the Midlands, without going down the partnership route favoured by other institutes of technology.
The Sunday Times said: "A reflection of its high academic standing, AIT has been granted the authority to award PhDs in software engineering and network communications this year, in addition to the current areas of polymer engineering, microbiology and toxicology.

"Government departments are increasingly looking to AIT to develop and boost jobs in the Midlands, and also to improve production outputs. This year, the department of agriculture, food and marine is funding a project run by AIT and NUI Galway to upgrade management and efficiency at inland aquaculture sites.