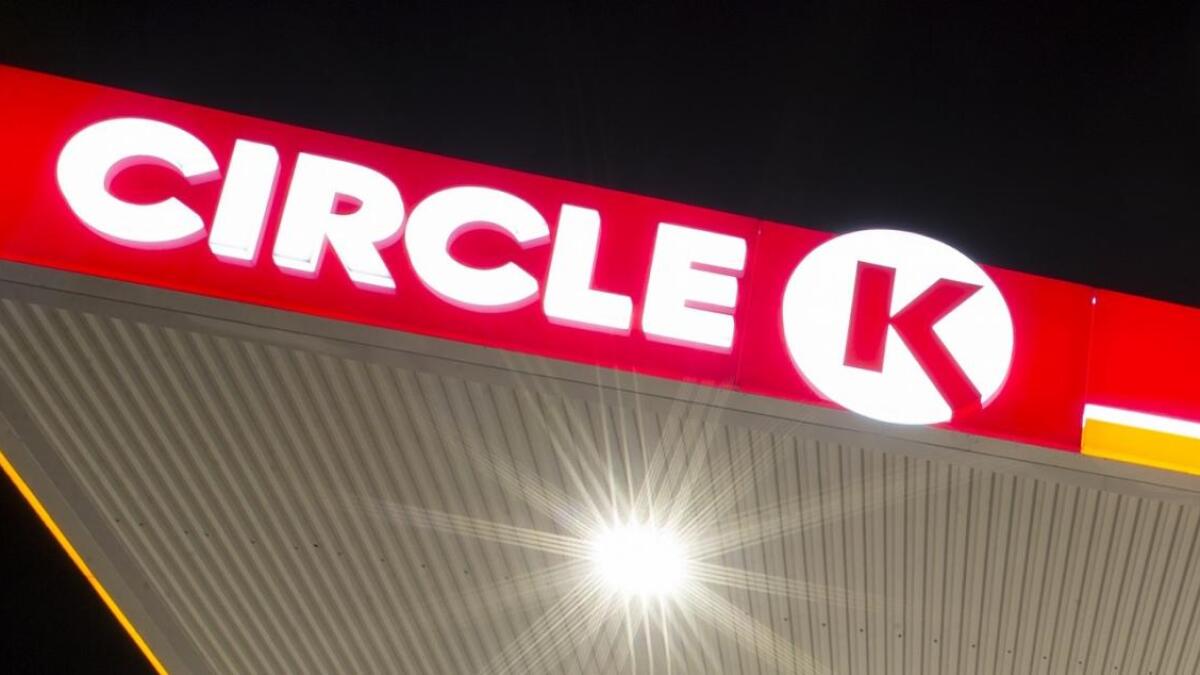 Start date for new motorway service station between Athlone and Moate
Up to 45 jobs are due to come on stream with the opening of a new motorway service station close to Moate in June of 2019.
A spokesperson for Circle K, formerly Topaz, confirmed the move to the Westmeath Independent this week hot on the heels of a recent rebranding of the fuel and convenience retail giant, and a €35 million investment in four sites, including the new service stop along the M6 at Fassagh next year.
The development of the new 24-hour service station close to Moate will boast the full Circle K offering with full deli, fuel and convenience store, the company spokesperson said, adding that it will be fully owned and operated by the company rather than a franchisee.
Last month, Topaz announced a major rebranding of all of its existing stations moving to Circle K. To coincide with the development, the retailer announced a €55million investment over the next two years creating 240 new jobs in five different counties.
Some €35 million of that figure is earmarked for four sites in the next 18/24 months, including new stations between Athlone and Moate, and Gorey in Co Wexford.
Back in 2016, Topaz was purchased by Canadian convenience store group Alimentation Couche-Tard (ACT), one of the world's leading convenience retailers. Circle K is the global fuel and convenience brand of ACT and it is the largest and strongest brand owned by Couche-Tard.
Progress on the controversial 24-hour motorway service stop along the M6 had been held up for over two years due to a legal challenge centred on the contract process by the former NRA for design, build, operation and finance of the service station and shop businesses in Moate and Kilcullen, as well as the fit-out and operation of the third facility along the M11 near Gorey.
In April last year, that impasse ended when proceedings were withdrawn leaving the preferred tenderer Topaz, now Circle K, in the driving seat.
An Oireachtas hearing heard back in February that the cost of the junction works needed to facilitate the motorway services areas along the M9 Kilcullen and M6 between Athlone and Moate came to €19 million.
Back in 2015 prior to the start of the legal dispute, TII, formerly the NRA, completed a new flyover bridge and slip roads at Fossagh, between Moate and Athlone, in preparation for the construction of the 24-hour service stop buildings.