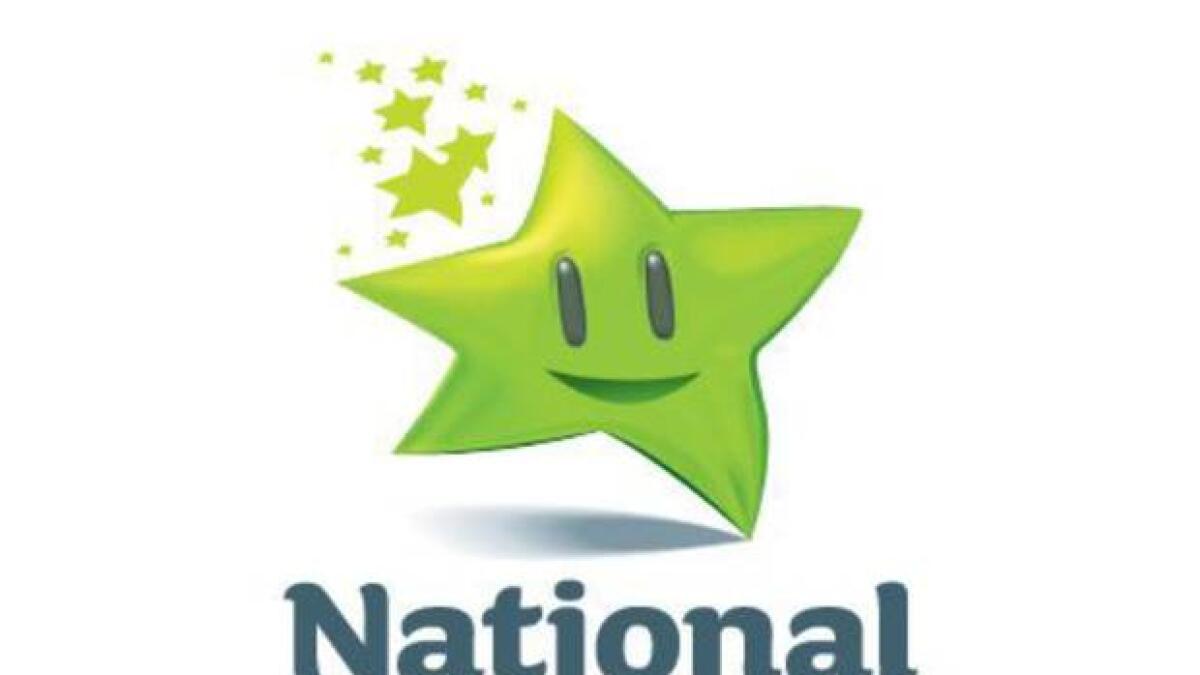 Midlands has a new millionaire
It's official: Ireland has two new millionaires, and the good news is that one of them lives in the Midlands.
If you travelled from Westmeath to Offaly last week and bought a Quick Pick ticket for last Saturday night's National Lottery draw in the Spar Maxol Store and Service Station on Church Road in Tullamore then you could be the lucky winner of a cool €1 million Lotto Plus 1 prize.
A lucky Lotto player in the Galway suburb of Doughiska, less than 10km from the city centre, won € 4 million while a Longford player fell one number short of sharing the Lotto jackpot but still picked up €238,673.
The National Lottery have appealed to all its Lotto players in the Midlands to carefully check their tickets and if they have the winning ticket they are advised to sign the back of it and keep it in a safe place until they make contact with the National Lottery claims team at 01 8364444.
The winning Lotto Plus 1 numbers which were picked by one lucky punter in the Spar Store on Church Road in Tullamore were: 3, 25, 28, 34, 42, 27 and the bonus number was 11.
The lucky winners in last Friday night's draw were the tenth and eleventh Lotto millionaires made this year alone.
Nearly 30 cent in every €1 spent on National Lottery games goes back to Good Causes in the areas of sport, youth, health, welfare, education, arts, heritage and the Irish Language. In total more than €5.4 billion has been raised for good causes since the National Lottery was established 32 years ago.