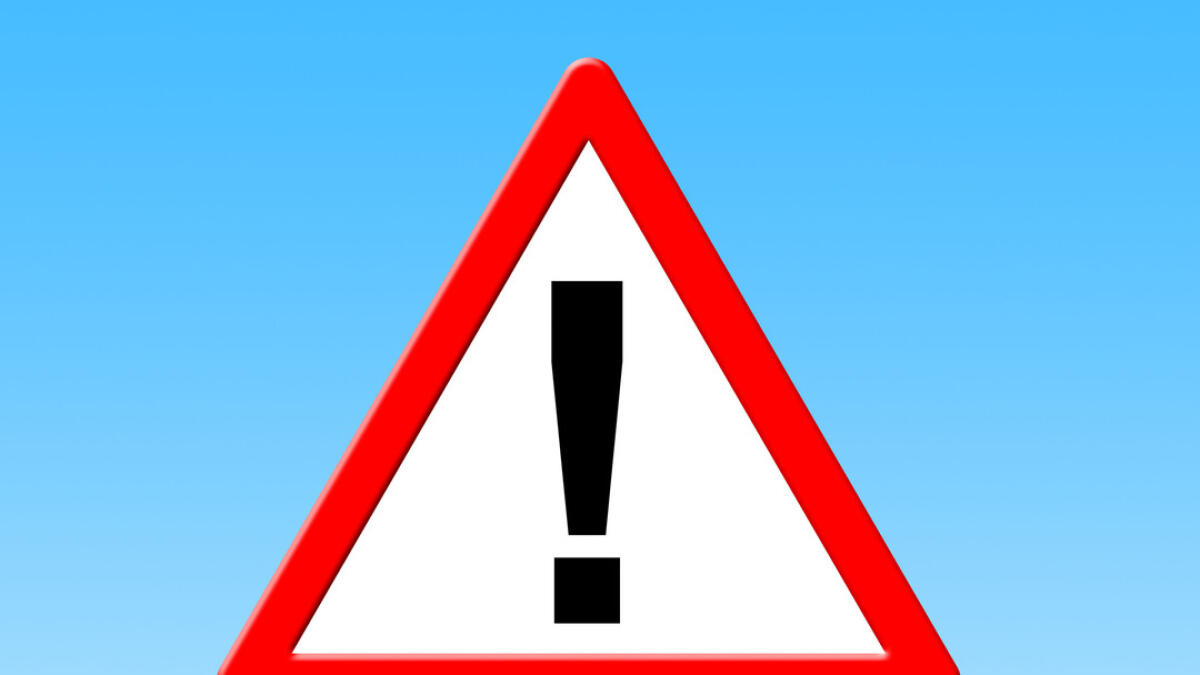 As citizens, we should reject racism wherever and whenever we see it
Dangerous forces are on the rise in Ireland and alarm bells should be ringing over the increasing number of protests against asylum seekers being located in various parts of the country, the attack on the car of Deputy Martin Kenny in Ballinamore, Co. Leitrim, the growing level of racist and far right speech and activity, and the manner in which anti-Traveller sentiment has become an accepted part of social discourse.
The old Céad Míle Fáilte slogan is being turned on its head and in the words of Deputy Kenny in the Dail recently: "The hatred that these people disseminate, mainly through the Internet, is regrettably taking root in some places in our society..."
Direct provision is inhumane and cruel, a breach of human rights, and a blight on the reputation of the country. But, an opposition to direct provision is being seized upon as a convenient weapon by some people to oppose the provision of accommodation for asylum seekers.
In this context, the comments by Taoiseach Leo Varadkar citing rising numbers of asylum seekers from two particular countries using fake documents were at best loose talk and at worst highly inflammatory.
Maybe they should be filed alongside his comments on the positive benefits of climate change, including lower heating bills and fewer deaths due to cold weather.
Of course, it's notable that Fine Gael's MEPs also voted against a EU resolution to step up search and rescue efforts in the Mediterranean Sea.
It's not all negative of course.
The community of Horseleap and Streamstown and surrounding areas has embraced the provision of some 89 residents at Temple Accommodation (the former Temple Spa).
There have been commendable efforts at integration and none of the nonsense that has surrounded the dispersal of people, often fleeing violence and desperate situations, to other locations throughout the country.
This sort of positive leadership is vital.
The establishment of a Sanctuary Runners Group locally, the involvement of residents from the Temple Accommodation Centre in organising and participating in the Rosemount half marathon and the integration of children in local schools are all welcome developments.
Athlone has expanded and grown – our multinationals are staffed by people of all nationalities. Our communities are multi-cultural. The diversity of nationalities has enriched this area.
Let's not fool ourselves though that racism is not present in this area either.
With housing shortages and homelessness high on the agenda, it's become easy for some to use divide and conquer tactics to pit people against each other and divert blame from where it really lies – the chronic, ideologically-driven failure to provide sufficient housing supply.
To deal with this growing level of racism, it's incumbent upon Gardai and social media platform operators to show zero tolerance of hate crime, racism and xenophobia.
And as citizens, we should reject racism wherever and whenever we see it.