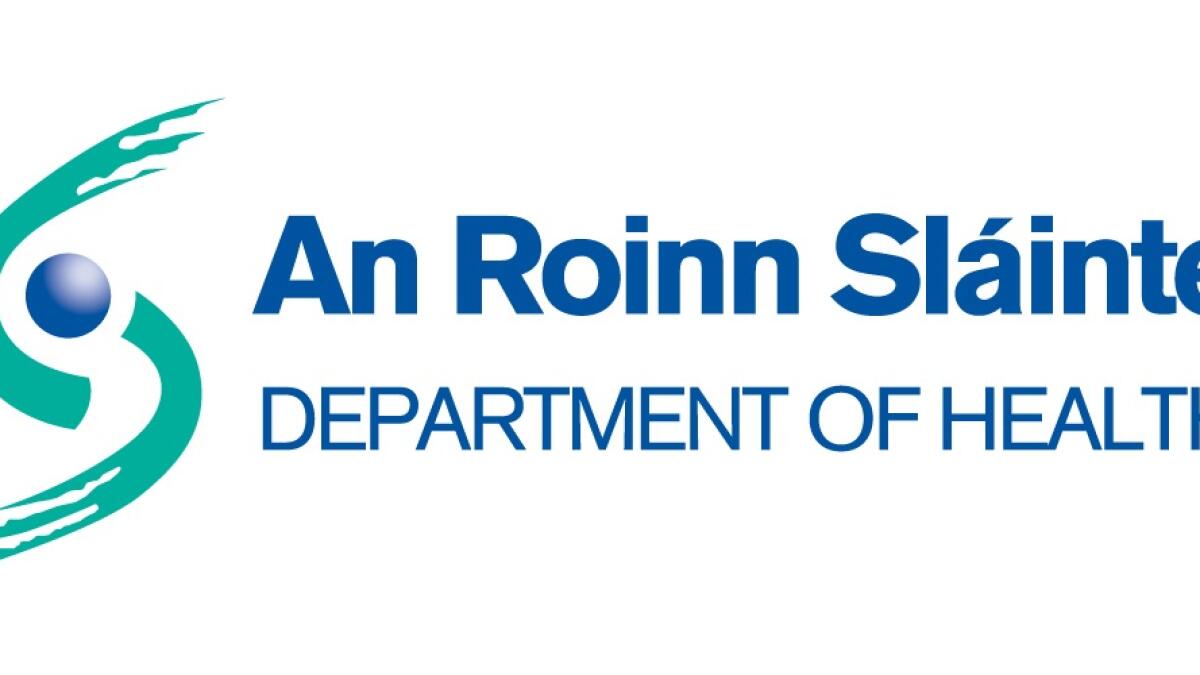 Other counties start to surpass Westmeath's cases per population
There have been another 12 confirmed cases of COVID-19 in Westmeath.
Tonight, the Department of Health released new updates, which show there are now 421 cases in Westmeath, up from the 409 reported the previous night.
The number of cases in Roscommon rose from 11 to 114.
Westmeath had for some time the second highest level of COVID-19 per population in the country, but over the last week to ten days, the rate of infection
Initially, a significant increase in the number of cases in Cavan meant Westmeath dropped to having the third highest rate of the virus per population.
And now Monaghan too, on a population basis, has a higher incidence.
It means that most latest figures show that Westmeath now has the fourth highest rate, at 460.7 per 10,000 population. Cavan in recent days has become the county with the most cases per capita, even surpassing Dublin.
Most recent figures show that there are 664.3 cases per 100,000 in Cavan, 647.9 per 100,000 in Dublin and 518 cases per 100,000 in Monaghan.
The figures are up to date as of midnight on Thursday.
And the rate of increase in Kildare and Louth means those counties are also beginning to show rates of cases per population close to that exhibited in Westmeath.
The new cases were part of a nationwide rise of 377 reported by 1pm today, Saturday.
These bring the overall total of confirmed cases to 18,561.
The Health Protection Surveillance Centre also received notifications today that at a total of 52 people with COVID-19 have died, of which 42 were laboratory confirmed.
There has now been a total of 1,063 COVID-19 related deaths in Ireland.