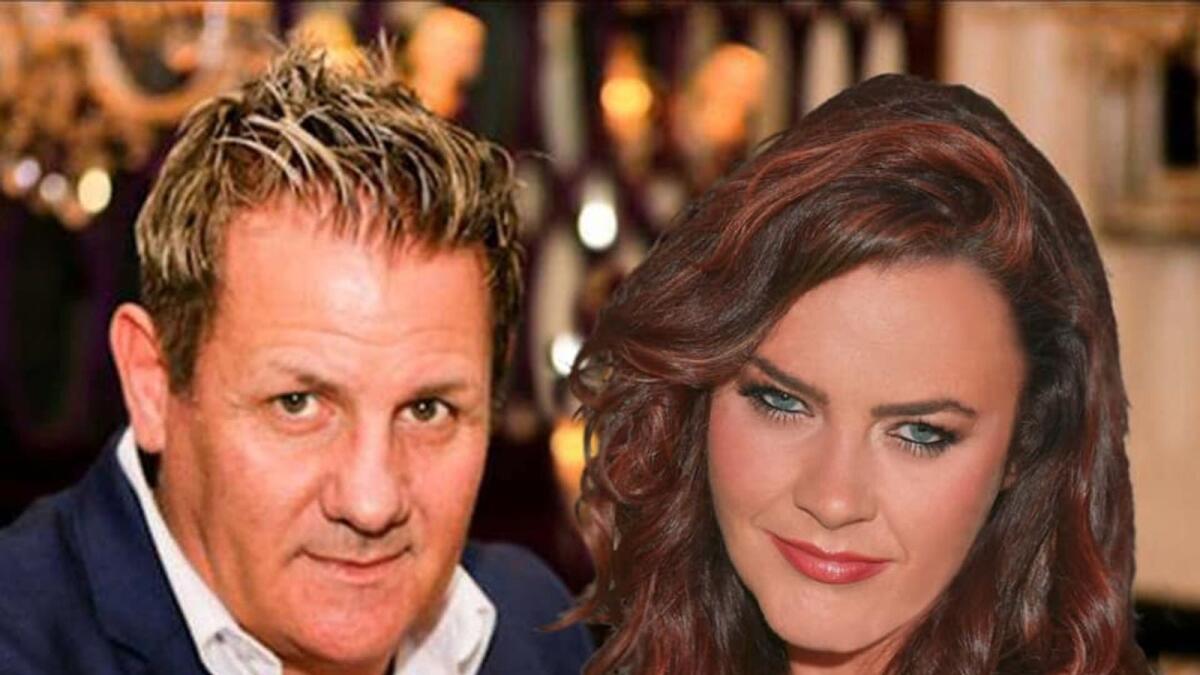 New duet features Athlone singer
A new single by local recording artist Desi Egan and well-known television personality Caitriona O'Sullivan from tv series Glór Tíre have teamed up on a new single, Summer Wine.
The song is a fresh take on the classic number, written by Hazlewood, which became a global hit after he teamed up with Nancy Sinatra.
Caitriona says: "We have a great blend in our voices and I am very pleased to work with Desi on our duet."
The production was carried out in the UK and Ireland
Desi said he is delighted to see Caitriona back once again recording as she already had a very successful album a few years back in both Ireland and the UK.
She also made many appearances performing on shows such as 'The Phil Coulter Show' and 'Up for the Match'.
Egan, who has been based in Spain for a number of years, has also recently been touring with Soul Kinda Wonderful, which is bringing soul and Motown back to the mainstream.
The song is currently available on all digital platforms.