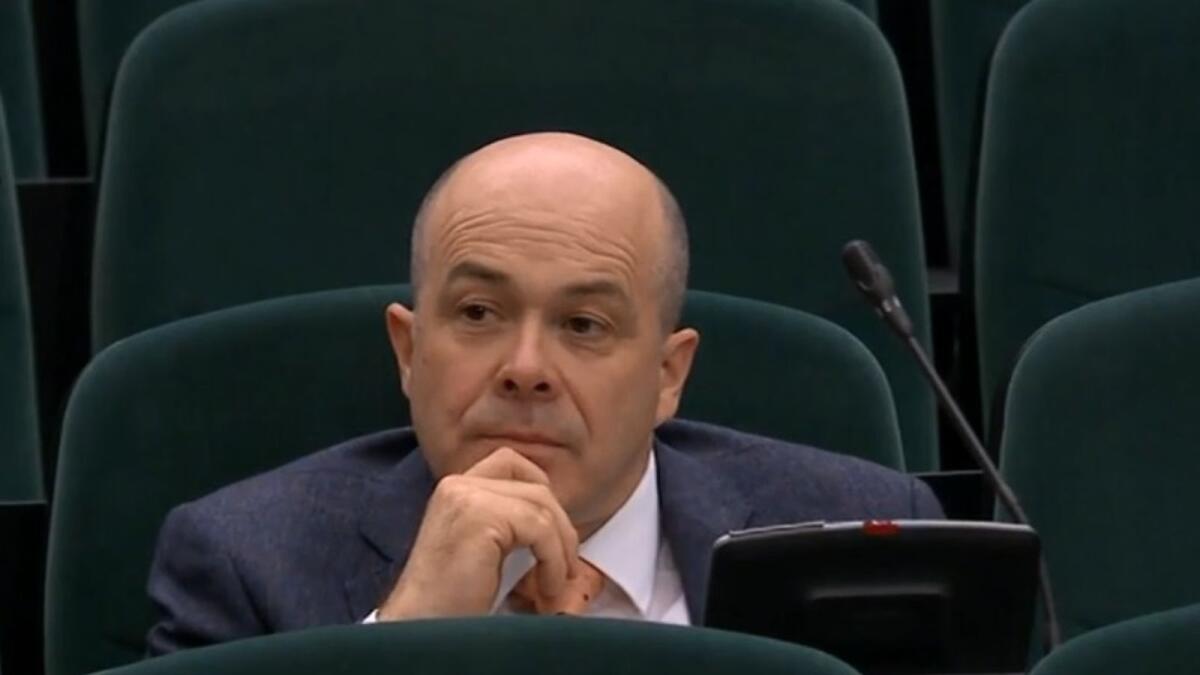 Meeting due on Lough Funshinagh flooding amid growing concern locally
The Minister for the Office of Public Works (OPW), Patrick O'Donovan, is to a convene a meeting of "all of the key stakeholders" in relation to the ongoing threat of flooding around Lough Funshinagh in South Roscommon.
Minister O'Donovan agreed to the request for a meeting which was made by Deputy Denis Naughten following the rise in flood waters over Christmas.
Flood data provided by Cllr Laurence Fallon indicates that 2021 could be the most challenging year to date in managing water levels on the Lough.
"On behalf of Cllr Fallon, I have been engaging with Minister O'Donovan and the Minister for Agriculture, Minister McConalogue, over the last number of months. Over the Christmas period I was in direct contact with both Ministers due to the changing situation on the ground," said the TD.
"The meeting that is now to be convened is expected to include all of the key players including the OPW, Department of Agriculture, Roscommon County Council, National Parks & Wildlife Service and the Geological Survey of Ireland which has been monitoring the situation on Lough Funshinagh over the last five years.
"As a result of this meeting, I would expect a request to go to Government to reopen the Voluntary Home Relocation Scheme, the establishment of a farmyard relocation scheme, measures to help address the farming challenges within the catchment of the Lough and a review of the original Cost Benefit Analysis."
Deputy Naughten added: "With further heavy rains promised over the coming days, it is imperative that we see urgent action to help address the plight of families within the vicinity of Lough Funshinagh."