Garda statement after checkpoint outside local priest's church
Gardaí have issued a statement following an operation aimed at blocking a protest gathering outside a church in the Cavan parish of Mount Temple native Fr PJ Hughes today.
More than a dozen members of the force were dispatched to the area this morning (Sunday, March 28) where they were engaged in stopping traffic on all roads on approach to Our Lady of Lourdes Church following reports that a protest was to be staged outside.
The event is understood to have been organised on social media in recent days, and would have been similar in nature to an event staged outside St Mel's Cathedral in Longford last November.
In both cases, those behind the planned protest said they were organised in support of the stance taken by local parish priest Fr PJ Hughes to continuing stage masses and not turn away parishioners if they wish to attend.
The start of Sunday Mass was delayed by up to 20 minutes today.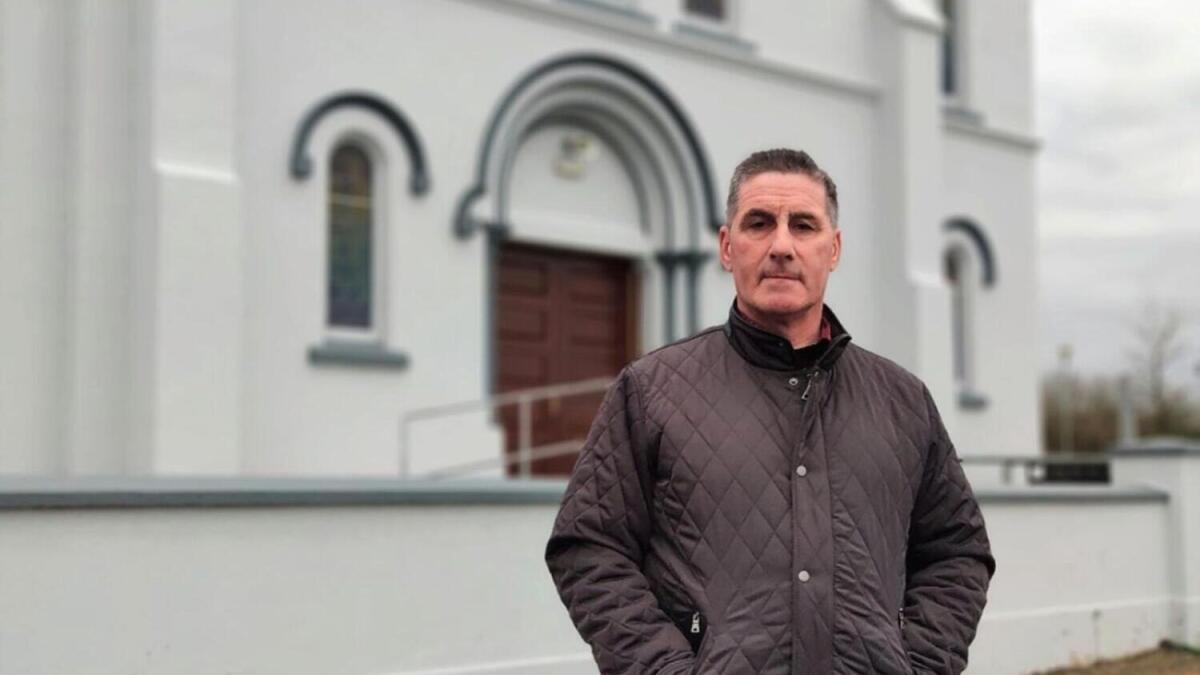 Officers arrived in the area before the scheduled Sunday Mass began, and left after it concluded.
The vast majority of the persons who attended the Sunday Mass in Mullahoran this morning travelled from outside the county and the designated 5km.
Its understood that several attendees travelled from as far afield as Leitrim and Roscommon to be there.
A number of on the spot fines were issued to those in breach of current health regulations.
In a statement, An Garda Siochana confirmed that they were "aware" of a religious service taking place where they "engaged with those present".
Noting the Health Act 1947 (Section 31A-Temporary Restrictions) (Covid-19) (No.10) Regulations 2020, as amended, that are currently in force, they said: "In supporting the COVID-19 public health guidelines and regulations, An Garda Síochána has and will continue to adopt, a graduated policing response based on its tradition of policing by consent. This has seen Gardaí engage, educate, encourage and, as a last resort, enforce.
"Where Gardaí identify potential breaches of the public health regulations a file is prepared for the DPP in each case or a Fixed Payment Notice is issued where appropriate."
The garda spokesperson added: "The COVID-19 Pandemic remains a public health crisis and An Garda Síochána continues to appeal to all citizens to demonstrate personal and social responsibility to comply with Public Health Guidelines and Regulations, in particular essential journeys, in order to continue to save lives."