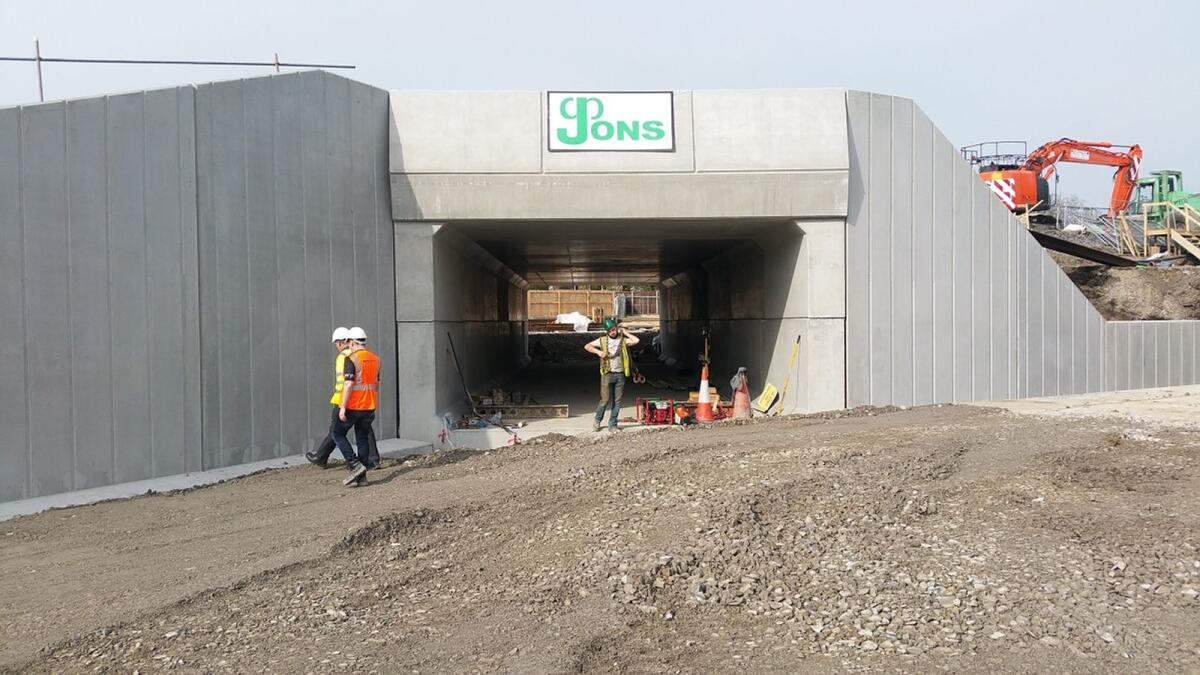 Likely date for opening of next section of cycleway in Athlone
It's now hoped the long-awaited opening of the next section of the cycleway in Athlone will happen by the beginning of August, after construction work on it resumed recently.
The 1.1km cycleway stretch from the White Gates (Ballymahon Road) to Athlone Marina is being developed by local company PD Contractors.
It was initially scheduled for completion by May, however the work had only been underway for a short period when it had to stop in January due to the public health restrictions.
Michael Kelly, a senior executive engineer with Westmeath County Council, told this newspaper last week that work on the development of the extension to the Old Rail Trail was now underway again.
"The contractor recommenced work on this section on March 8, and it is hoped to have this section of the cycleway opened for the August bank holiday," said Mr Kelly.
It is now two years since the Dublin to Galway railway line had to close for three days over the Easter bank holiday weekend to facilitate construction of the €4m cycleway underpass in Montree, which forms part of the White Gates to Athlone Marina section.
A toucan crossing, to accommodate pedestrians and cyclists, is to be put in place on the Ballymahon Road as part of the development, and the cycleway will then continue towards Montree, alongside the disused Athlone to Mullingar railway line.
After traversing the perimeter of St Vincent's Care Centre, the route will come to a second toucan crossing, at Abbey Road, linking it with the path by the Abbey Road graveyard until it reaches the top of Marina Lane, adjacent to the Radisson Blu Hotel.
In January, it was stated that €780,000 in funding had been allocated by Transport Infrastructure Ireland to Westmeath County Council for the management, construction and supervision of the White Gates to Athlone Marina section.
A further €5.4 million was allocated for the new cycleway bridge across the Shannon, which will bring the amenity from Athlone Marina across to Athlone Castle.
The bridge, a key element of the Dublin to Galway cycleway as a whole, is expected to take 18 months to construct and is pencilled in for completion in 2023.