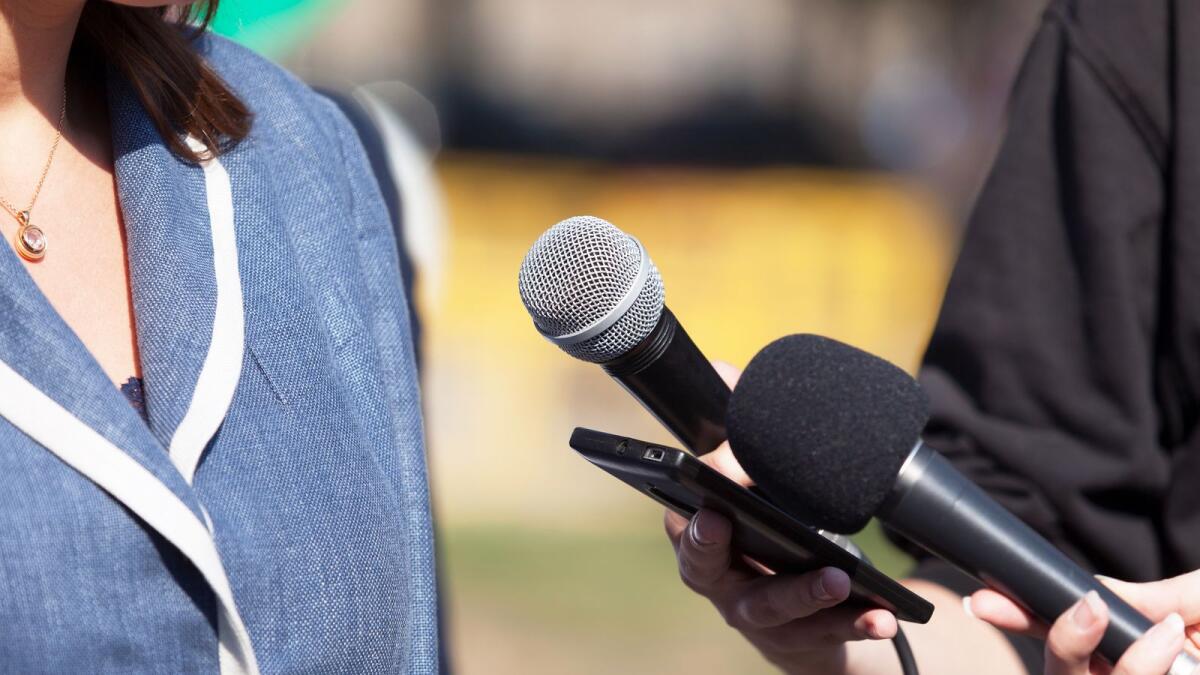 Citizens' Assembly seeks 40% gender quota for local election candidates
One of the recent recommendations from the Citizens' Assembly would see 40% gender quotas being introduced for party candidates in local, Seanad and European elections by the end of next year.
If enacted by Government, the recommendation could bring about a significant change to the make-up of local authorities in the Midlands and elsewhere.
In Westmeath, for example, just four of the twenty county councillors - 20% - are female.
Of these, three are in the Mullingar Kinnegad Municipal District, while Green Party councillor Louise Heavin is the only female representative among the nine members of the Athlone Moate Municipal District.
In Roscommon, incoming Independent councillor Emer Kelly from Ballyforan will be the fourth woman on the 18-member local authority.
In Offaly, meanwhile, Cllr Clare Claffey, a Social Democrat from Banagher, is the only female among the 19 councillors in the county.
The Citizens' Assembly last week made 45 recommendations on issues around gender equality, including the deletion of the 'woman in the home' section of the Constitution and its replacement with language that is not gender specific.
On politics, one of its recommendations is for the extension of gender quotas for party candidates to local, Seanad and European Elections by the end of 2022, as well as an increase in penalties for parties that don't meet the quota, and an increase in the threshold from 30% to 40% for both women and men.
It also recommended the introduction of maternity leave for all politicians and called for funding to public bodies being made contingent on reaching a 40% gender balance quota by 2025.
The recommendations were welcomed by the CEO of the Women For Election organisation, Caitríona Gleeson.
Ms Gleeson said it was great news that, after extensive deliberations, the members of the Citizens Assembly had voted by large majorities to adopt Women for Election's earlier submission to the assembly to introduce "long overdue" maternity leave as well as the extension of gender quotas in elections.
"It is very important that the issues of maternity leave, gender quotas and penalties for parties not meeting the quotas have been recommended," she said.
"However, it is also important that these long overdue measures are introduced without further delay as the glacial pace of change to date means there are only 16 more women in the Dáil in 2021 than there were in 1992.
"We hope that the recommendation to establish a statutory gender equality body will expedite the implementation of the changes needed.
"It is simply astonishing that we do not have maternity leave for politicians. It is also an international embarrassment that Ireland ranks 101st in the world with so few women elected to local and national government," she said.