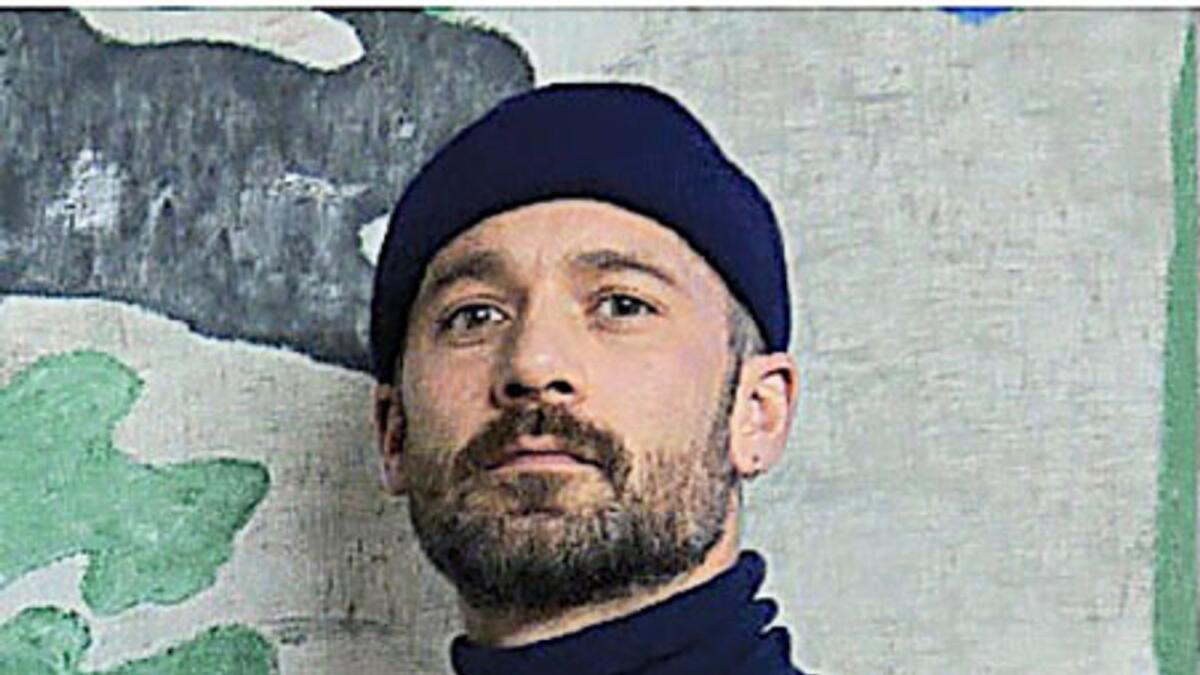 Online talk with Luan Gallery's current exhibiting artist
Luan Gallery will host a free virtual facilitated talk via zoom between exhibiting artist, Colm MacAthlaoich and artist and lecturer John Graham on Saturday, June 19, at 2pm. The talk is supported by Creative Ireland and Westmeath County Council.
MacAthlaoich is currently showing a body of new work at Luan Gallery in an exhibition entitled PERCEPT. Mac Athlaoich's paintings deal with ideas of materiality, process and perception. His work sits between figuration and abstraction, exploring the space between.
PERCEPT aims to address our ways of seeing and re-calling what has been told, how an image, a scene and an object are perceived upon a second viewing. Abstraction is a re-telling of an image, whether it is representative or not, it has gone through a process of re-telling. Similar to the re-telling of a story, it is never flawless, there are liberties taken, pauses where there was once flow, verbosity where there was once restraint.
Carmel Duffy, Manager of Luan Gallery, said: "This is a great opportunity for members of the public and artists to learn about the artist. MacAthlaoich will discuss his practice, the work featured in the exhibition and his interest in perception with fellow artist and lecturer, John Graham".
Colm studied at NCAD Dublin and LUCA School of Art, Brussels where he is now based. He has been a member of The Graphic Studio Printmakers and The Black Church Print Studio and was co-founder and director of Monster Truck Gallery and studios, Dublin. He has exhibited extensively in Ireland and Europe and has undertaken numerous residencies such as the Royal Hibernian Academy, Intercambiador Art residency, Madrid and others. His work is held in public and private collections. His earlier career and experiences as a printmaker, illustrator and musician informs his painting practice.
John Graham graduated from the NCAD with a BA in 1993 and an MFA in 2006. With a foundation in drawing and printmaking, his practice has included video and sound
installations, writing and curatorial projects. He is a lecturer in the Yeats Academy of Arts, Design and Architecture (YAADA) at IT Sligo.
Booking in advance is essential as spaces are limited. Please email info@luangallery.ie to book your place. This virtual talk is supported by Creative Ireland and Westmeath County Council.