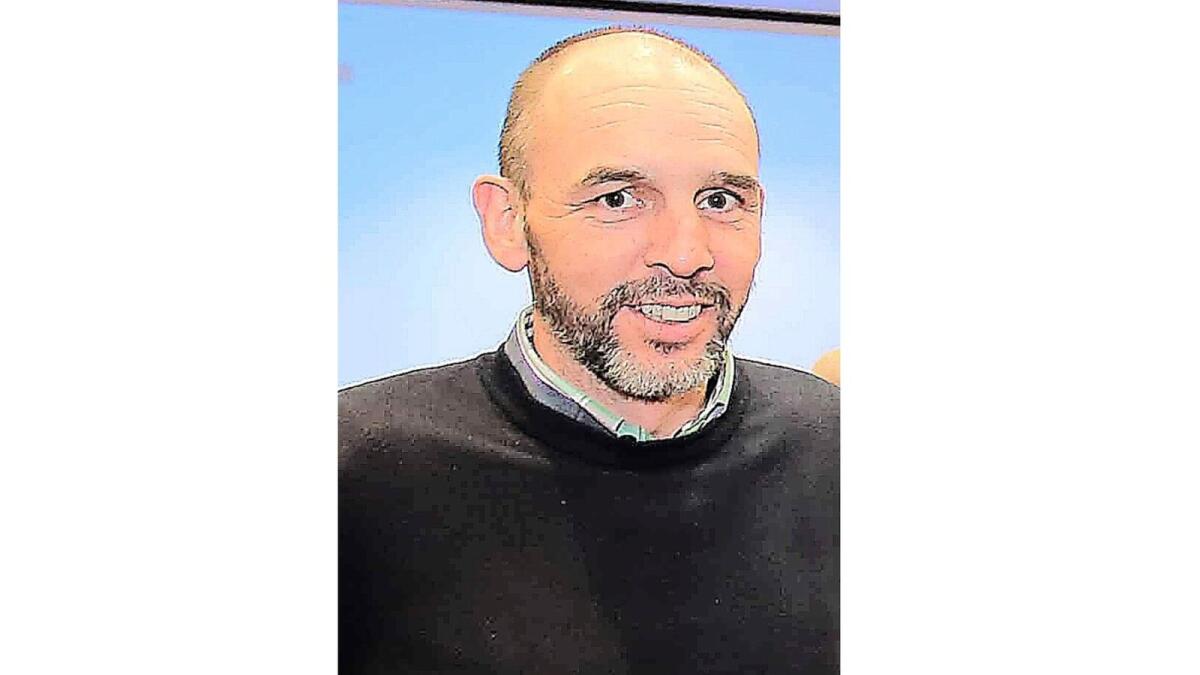 "The lads have put in a huge effort" – Fintan Clarke
Westmeath minor hurlers enter the race for provincial honours when Meath come to TEG Cusack Park on Thursday evening (throw-in 7.30pm), and team manager Fintan Clarke was full of praise for his young charges' commitment when he spoke to the Westmeath Independent at half-time in last Saturday's minor football game at the same venue.
When asked about preparations for the championship, Clarke responded: "It's been a very tough year with Covid. The lads were doing Zoom sessions for a lot of the year which made it very difficult, but we got a huge turnout for that. I think there was almost 50 lads committed to that. It was almost like school, that Zoom crack!
"Then we had to cut a panel, which is very difficult. But we're getting a huge buy-in from parents and from the lads. It's been going as well as it can go, but we've had a lot of injuries. Three of the best five players at this age group from two/three years ago aren't available to us. But we'll have to work around that", he added.
When asked about challenge games played, the Castletown-Geoghegan man replied: "We played Cork in our first challenge match. We were happy enough with the way that went. We played Laois also, and we learned a lot from those games. However, Darragh McCormack got injured in the Laois game and that's a big loss for us.
"There's been a huge effort put in by the whole management team. I'm just the figure head. Most of the work, to be honest, has been put in by Noel (Conaty) and Tommy (Gallagher). They are under pressure for time with their commitments to the senior team. Best of luck to them in the Joe McDonagh Cup.
There is a large number of dual players at the U17 age group in the Lake County this year, as the bainisteoir clarified: "There are seven players and two subs today who are on our panel. But that's great to see. We are a very small county and we need dual players. Between Vinny Cox and ourselves we've made things as simple as we can make it. But it's very tough on those players and it's very tough on their clubs. All round, it's a buy-in from the whole county that's needed. I think, for the most part, we are getting that. Alan (Leech) and Kevin (Jordan) from the minor board have been a great assistance as well. We've got anything we've asked for.
"They are a great bunch of lads and they are putting in a huge effort since last January/February. It's a home game and I hope they get the reward for their efforts. Yes, we have lads injured, but I'm sure the lads who take those jerseys will make up for that," he concluded.