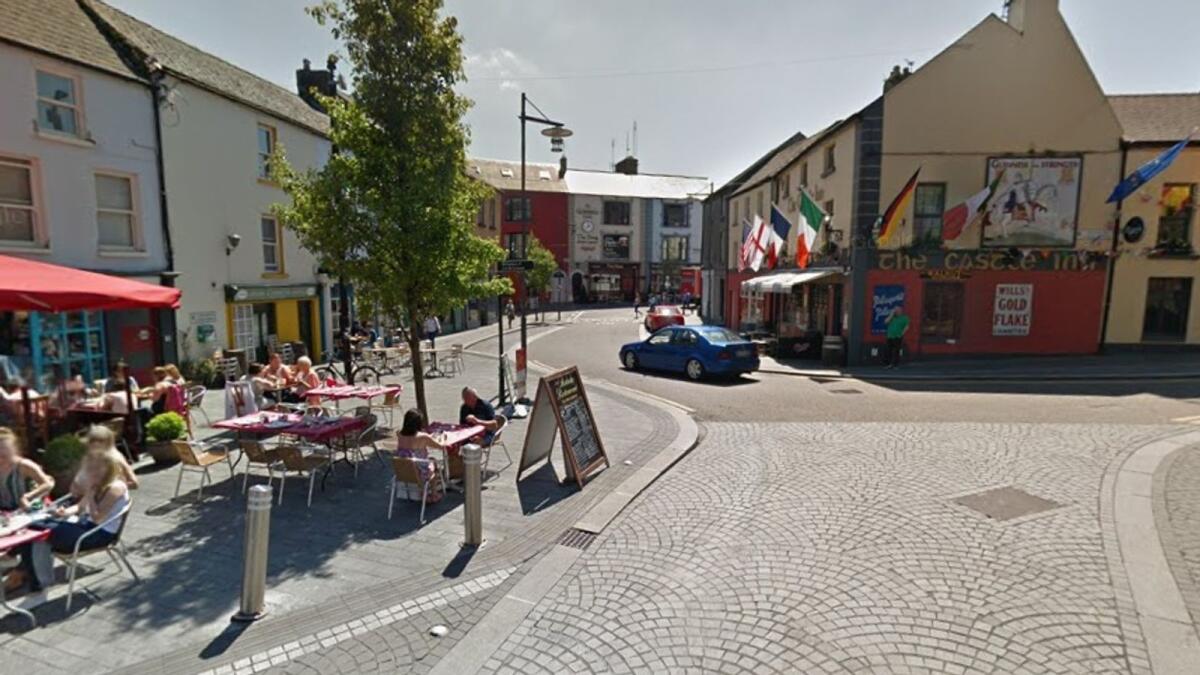 Westmeath and Roscommon miss out on €9m outdoor dining fund
Westmeath and Roscommon look set to be among just six counties which will receive no funding from a €9 million Fáilte Ireland initiative to develop permanent outdoor dining facilities.
Earlier this year it was indicated that this funding would be available, and Westmeath County Council initially planned to take advantage of it by developing a permanent outdoor dining set-up next to the Athlone Castle walls.
However, the council subsequently lost enthusiasm for this idea, with director of services Barry Kehoe saying in June that the project was unlikely to go ahead because there wasn't sufficient demand for it from hospitality businesses near the castle.
Last week, it was announced that the €9 million in Fáilte Ireland funding had been allocated towards 38 permanent outdoor dining facilities in order to "enable access to outdoor seating for extended periods throughout the year."
The successful projects were spread across 19 counties, with another project in a twentieth county, Galway, currently pending approval.
While the Westmeath and Roscommon councils were not among the local authorities to benefit, €104,000 was allocated to Longford County Council for an outdoor dining facility on Main Street, Ballymahon.
In addition, Offaly County Council was granted €200,000 for works at O'Connor Square, Bridge St, and Millennium Square in Tullamore.
"Access to outdoor dining facilities will continue to be a key part of industry recovery as we look forward to 2022 and beyond," commented Tourism Minister Catherine Martin.
"This scheme further strengthens the Government's deep commitment to develop tourism and necessary infrastructure nationwide."
Meanwhile, at a meeting of the Athlone Moate Municipal District last week, the council warned that pubs and restaurants which were not complying with its licensing regime would have their outdoor tables and chairs removed.
The issue of outdoor premises in the Athlone area that are unlicensed, or not complying with the terms of their licence, had been queried by Cllr Aengus O'Rourke.
"We will be taking decisive action against those who are not in compliance within the next two weeks or so, including the removal of tables and chairs," said Barry Kehoe, on behalf of the council.