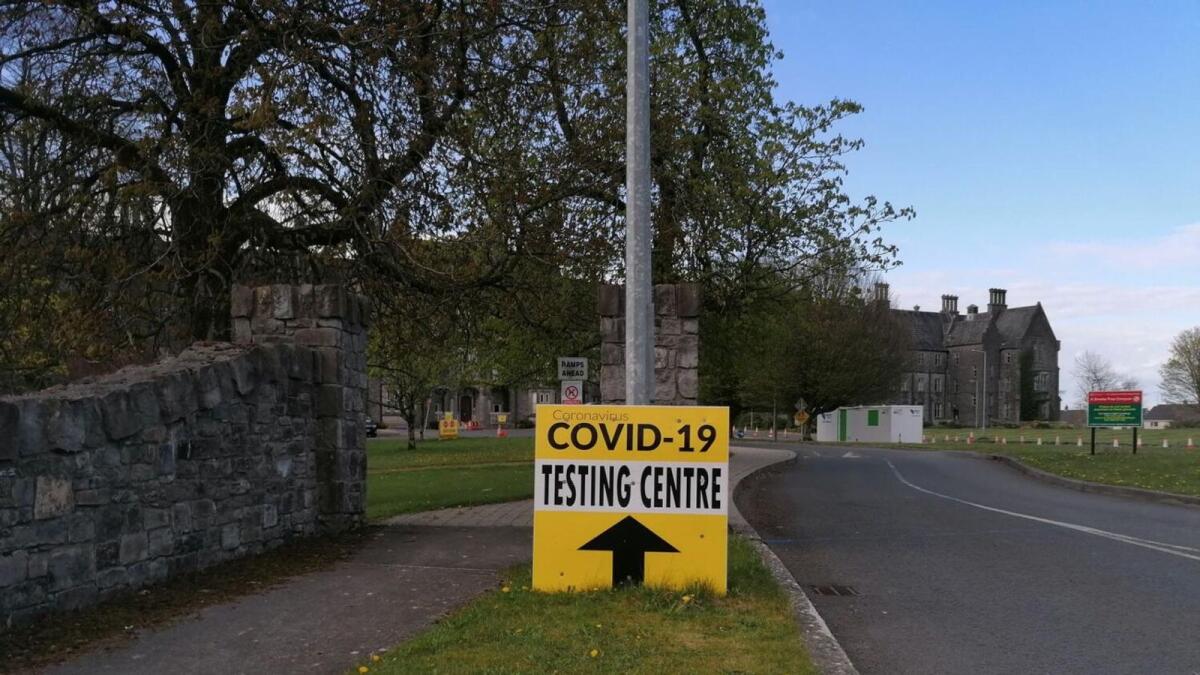 One in five Westmeath people went for a Covid test this month
Almost one in every five Westmeath people have gone for a Covid test this month, new figures have revealed.
According to the HSE's own statistics, up to Thursday, November 25, a total of 16,099 Covid tests have been carried out in Westmeath this month, by far the highest number since the start of the pandemic and an almost 50 per cent increase on the month before when 10,467 people were tested. The surge in demand for Covid tests began in September with the start of the fourth wave of the virus. Over the past three months, a total of 36,893 Covid-tests have been carried out in Westmeath.
To put it into context, there were 21,128 Covid tests carried out in the county in the first eight months of this year and 24,675 last year. In August, only 3,450 tests were carried out in Westmeath.
For the past week, Westmeath has had the highest Covid infection rates in the country. According to the HSE, the 14 day incidence rate in the county is 1791.1 per 100,000 - almost 40 per cent higher than the national average.
The latest figures, which are up to midnight on November 25, also revealed that 914 Westmeath people had tested positive for Covid in the previous week.
Speaking to the Westmeath Examiner, Minister of State Robert Troy described the number of tests carried over the past three months as "phenomenal".
"It just goes to show the huge effort that is being put in by the frontline staff working in these testing centres to help to protect the wider community. I think we are deeply indebted to the hard work and time that is being put in by these people.
"I hope the government follows through on its commitment to recognise this financially and also by way of an additional public holiday in 2023. It's phenomenal the number of tests that have been carried out in comparison to the whole of 2020.
"We owe a debt of gratitude to these people and we should show it," he concluded.