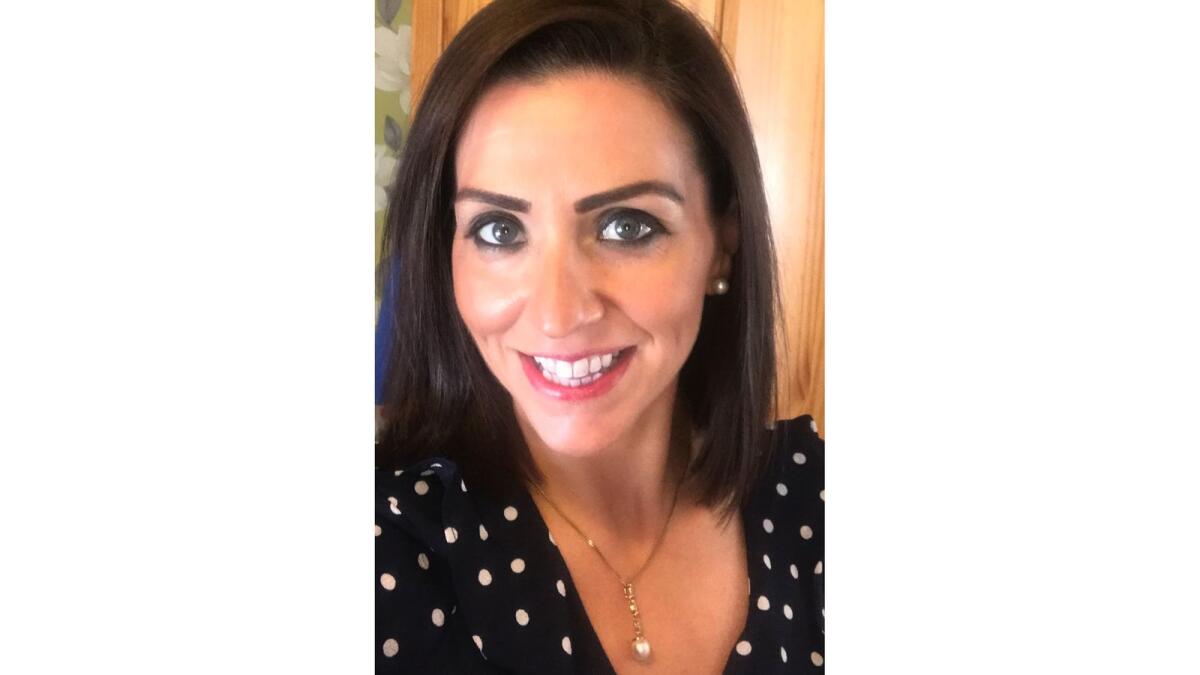 Athlone teacher seeks to fill vacant council seat
Sarah Seoige, an Athlone native, and secondary school teacher at Athlone Community College, has confirmed that she is seeking to be co-opted to Westmeath County Council to fill the vacancy created by the resignation of Jamie Moran.
She said Cllr Frankie Keena is nominating her and supporting her in her efforts. Cllr Keena said he felt there was a need for a much greater gender balance on the council.
In a statement, Seoige, who is running as an independent candidate, highlighted her campaign priorities. She said she was deeply passionate about education and felt very strongly that "nobody should ever be denied the right to education."
"Education, in my opinion, should be diverse and all-inclusive where every single person feels valued, respected and cared for."
She said she work on highlighting and increasing apprenticeships and other similar opportunities and said she wished to encourage more and more students to look at the importance and possibilities that the farming industry has to offer.
She also said she has a major interest in biodiversity and in the need to continue to educate people on the consequences of our actions on the environment.
Ms Seoige also raised the need for more accessible recreational areas around Athlone that caters for people of every age group and for people with disabilities.
The need for increased services to rural communities and further focus on the provision of housing are also among her issues.
She added: "It is very important that women are a given a fair voice in politics and I am seeking the support from the wider community and that of the members of the Westmeath County Council in supporting me in tackling some of the issues that present themselves before our very eyes within our very own communities."