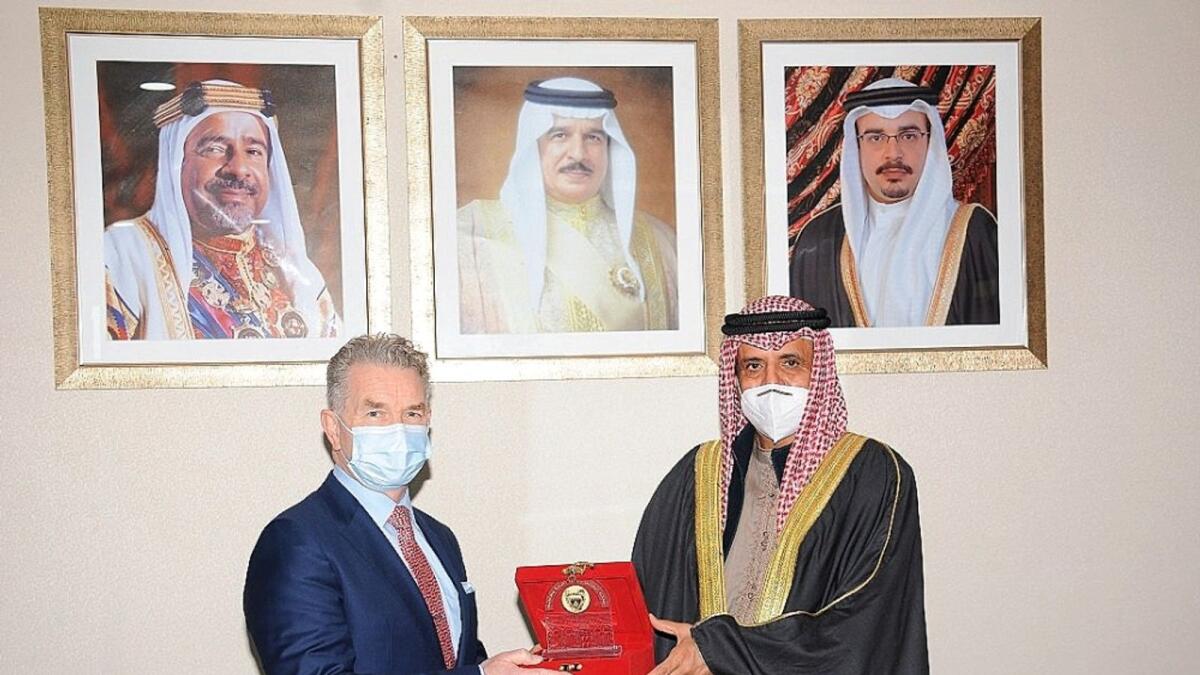 Former Athlone IT president appointed to new role in Bahrain
Professor Ciarán Ó Catháin, who served as president of Athlone IT for more than two decades, has been appointed as CEO of a third-level institute in the Middle Eastern country of Bahrain.
Bahrain Polytechnic announced on social media that Prof Ó Catháin had "joined the Bahrain Polytechnic family as chief executive officer."
Bahrain Polytechnic is a government-owned institute which was set up in 2008 "to address the need for a skilled Bahraini labor force aimed at supporting economic growth and diversification."
The country itself, officially known as the Kingdom of Bahrain, is an island nation in the Persian Gulf. It is situated to the north-west of Qatar, and off the coast of Saudi Arabia.
Professor Ó Catháin was at the helm in Athlone IT from 2000 to last year.
His term as president ended with the formal establishment of the TUS technological university at the beginning of October.