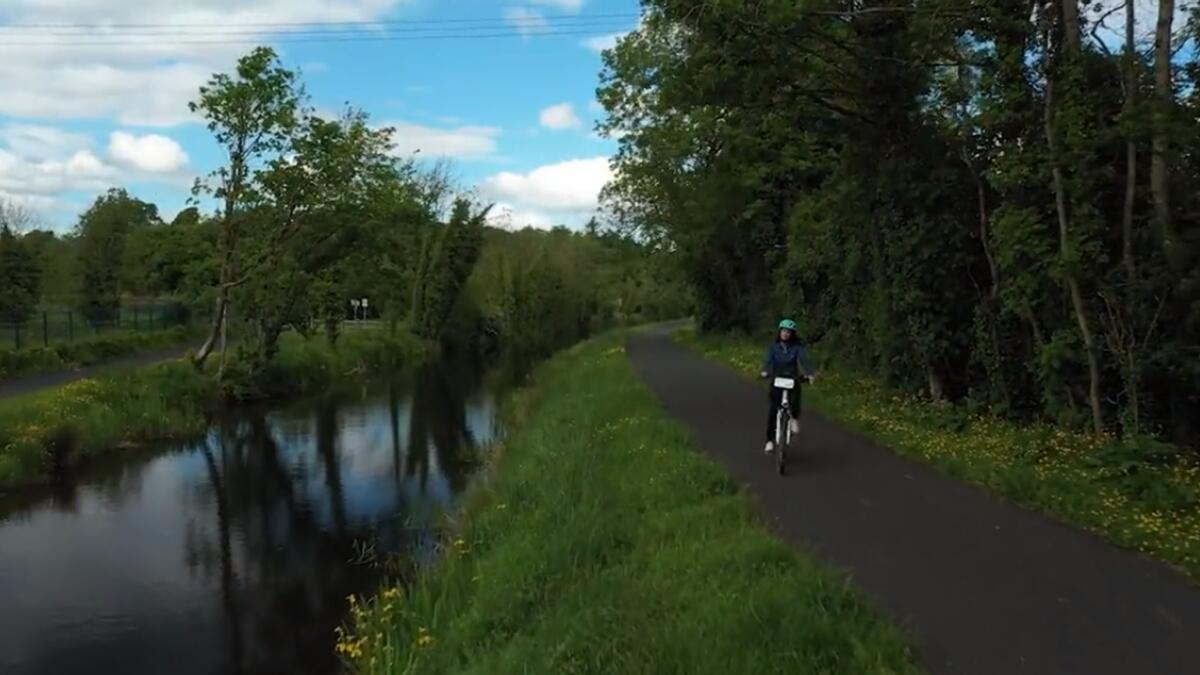 Attractions of Westmeath feature on US TV
Sarah Slevin
Westmeath is to be featured on a US channel which has millions of viewers across the country.
US channel Create TV has started making a segment called 'Ireland county by county', for which a presenter explores different areas across Ireland.
The Visit Westmeath Twitter account tweeted that the Westmeath episode will be featured today and tomorrow in the US.
Irish TV presenter Ciara Whelan is hosting the programme, which explores the likes of Kilbeggan Distillery and Belvedere House and Gardens.
Create TV is part of PBS, a broadcasting service in the US, which has millions of viewers every year.
In 2020, Create TV broadcast to more than 86 percent of US television households, and had 44 million viewers annually nationwide.
On the YouTube promotional video for the Westmeath episode, it describes what will be featured:
"This episode takes us to the midlands, visit the very best of what Westmeath has to offer. Join Ciara Whelan as she explores Athlone Castle, visits the mystical Hill of Uisneach, hears tales of the Wicked Earl at Belvedere House and Gardens, and enjoys a sunset cruise along the River Shannon on a Viking boat."