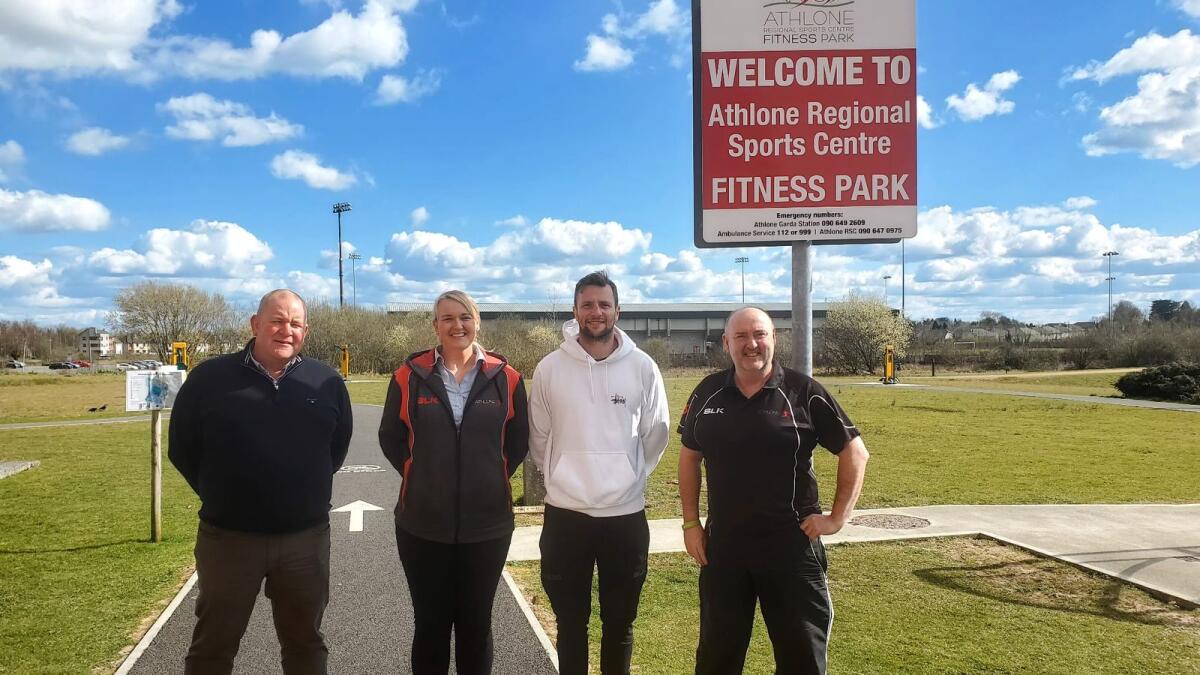 'Family Fun Run' this Sunday in memory of Grainne O'Neill
A 5k 'Family Fun Run' in memory of the late solicitor and judge, Grainne O'Neill, will take place in her native Athlone this weekend.
The event will be happening at the Athlone Regional Sports Centre Fitness Park this Sunday, May 15, at 2pm (registration from 1pm to 1.45pm).
Connacht and Ireland rugby star Jack Carty recently launched the event, which will help to raise funds for the South Westmeath Hospice.
Grainne, who was appointed a district court judge in 2014, passed away four years ago this month, following an illness.
The Retreat Road native was the much-loved daughter of retired colonel, Terry O'Neill, and the late Dr Ursula O'Neill (nee Loughnane).
Grainne was an avid runner, swimmer and triathlete, and to mark the first anniversary of her passing, in May 2019, a family fun run was held in Athlone IT.
The pandemic meant the event could not take place for the last two years, but thankfully it is now set for a return. As it happens, Sunday's event will be taking place in the Athlone Regional Sports Centre Fitness Park on the 20th anniversary of the sports centre's opening.
Registration cards are currently available from the Regional Sports Centre and from TUS in Athlone.