National Biodiversity Week in Westmeath
National Biodiversity Week starts today, Friday May 13 and runs to May 22.
It is a time to explore, celebrate and raise awareness of biodiversity – the variety of life on Earth.
Biodiversity is essential for sustaining the ecosystems that provide us with food, clean water and the full range of 'ecosystem services' that we often take for granted.
There are lots of free events taking place around the country during Biodiversity Week: https://biodiversityweek.ie/events-calendar/.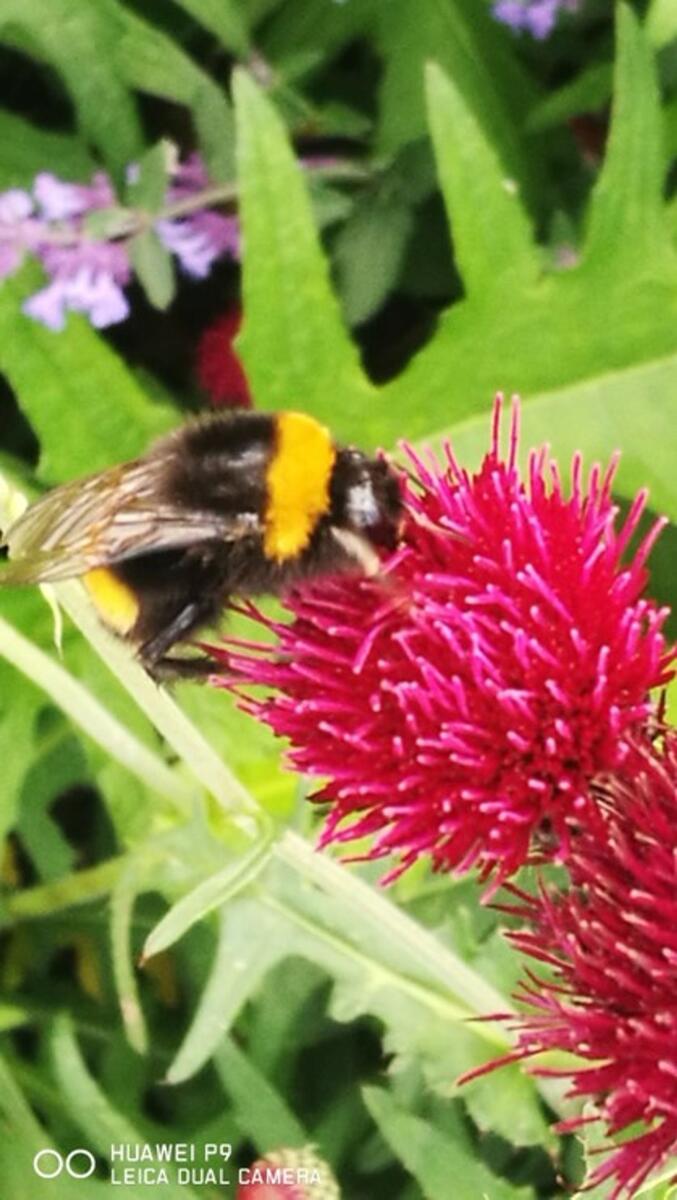 Biodiversity Week events in Westmeath
Sun 15 May 11am – Biodiversity Walk in Ardan Wood – booking required.
Mon 16 May 7pm – Nature Walk at Coolure Demense, near Castlepollard, led by ecologist Alan Lauder. Meet at Top filling station 6.45pm.
Wed 18 May 7pm – Swift Walk in Mullingar led by Richella Duggan from BirdWatchIreland Westmeath Branch. Meet at Mullingar Arts Centre
Thurs 19 May 6pm – Planting for Pollinators – Tips from horticulturalist Peter Cuthbert, Mullingar Library. Free pollinator friendly plants and seeds for all those who attend.
Fri 20 May 9.40pm – Bat Walk around Portlick Forest led by Áine Fenner from the Midlands Bat Group. Meet at the car park.
Sat 21 May 12-2pm – Biodiversity Walk on the Old Rail Trail led by ecologist Goska Wilkowska. Meet at Moate Railway Station.
Everyone is welcome to attend these events. Participants are advised to dress for the outdoors and children should be accompanied by an adult.
For further details on the events see Westmeath Heritage social media channels
https://www.facebook.com/Westmeath-Heritage-772636419571807
https://www.instagram.com/westmeath_heritage/
https://twitter.com/wmeathheritge
or contact heritage@westmeathcoco.ie