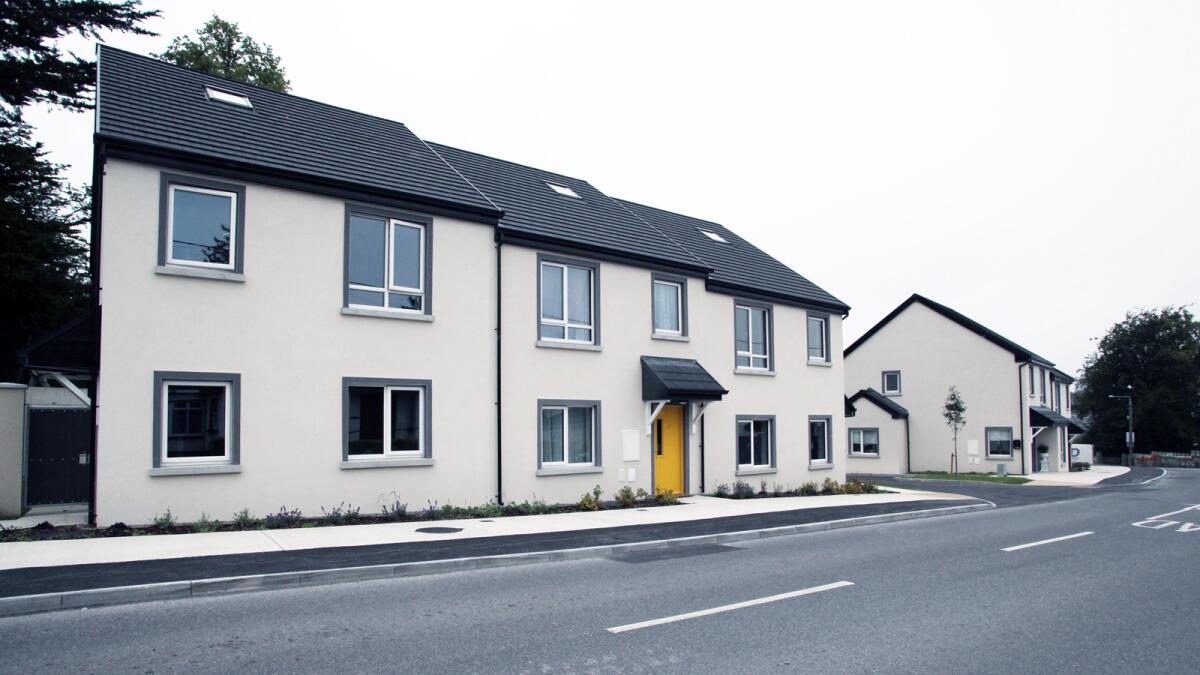 First residents move into Athlone's Bower Hill housing estate
The first residents of the Bower Hill housing estate in Athlone have moved in this summer, as work continues on the 55-home project close to the town centre.
The development, at a site on Lower Road which was once home to the Bower National School and the Athlone Town FC clubhouse, is being built by PD Contractors Ltd for property developer Ardent.ie.
Last week, a spokesperson for the project told the Westmeath Independent that 16 of the 55 homes were fully complete, with four more to be completed by the end of the summer. A further 11 homes were wind and water tight.
Six of the completed homes have been handed over to residents and were now being occupied, the spokesperson said.
PD Contractors broke ground on the development in June of last year, and approximately 80 people have been employed at the construction site to date.
The houses are being marketed by sales agents Sherry FitzGerald O'Meara, and a three-bedroom 'show home' for the project has gone on display.
The show home was furnished by local interior designer Sinead Finlass, who worked closely with Home Suite Home in the Westpoint Retail Park in Monksland.
The development includes two, three and four-bedroom homes which carry an A2 energy rating.
According to the developer, the houses use "cutting edge technology specifically designed to help homeowners to save money," with an air heat pump that "transfers heat from outside air to water, which then heats the rooms via radiators and under floor heating."
"A modern Mechanical Heat Recovery System ensures a fresh airy home with no draughts or external noise pollution," the developer added.
As of last week, there were 10 remaining housing units at Bower Hill which were currently on sale.
"PD Contractors Ltd and Ardent.ie have delivered high-quality homes here in Athlone within 12 months during extremely challenging times in the construction industry," the spokesperson added.