It's bigger, it's better! The Electric Picnic Mullingar line-up
The countdown is on to this weekend's Electric Picnic in Stadbally County Laois, and after a two-year gap, Mullingar is planning to have a 'bumper' Picnic, represented across all genres.
Rap, funk, punk, rock, indie, RnB, hip hop – you name it, there's even a taste of trad!
Marty Mulligan who curates the Word Stage, located in the Mindfield, has a full programme of 62 acts, a third of those hailing from the town.
Scally and The Dirty Rats, Bobby and The Blunts, Cronin, Amy Michelle and Ruaile Buaile are just a flavour of the acts over the weekend, Friday September 2 to Monday September 4.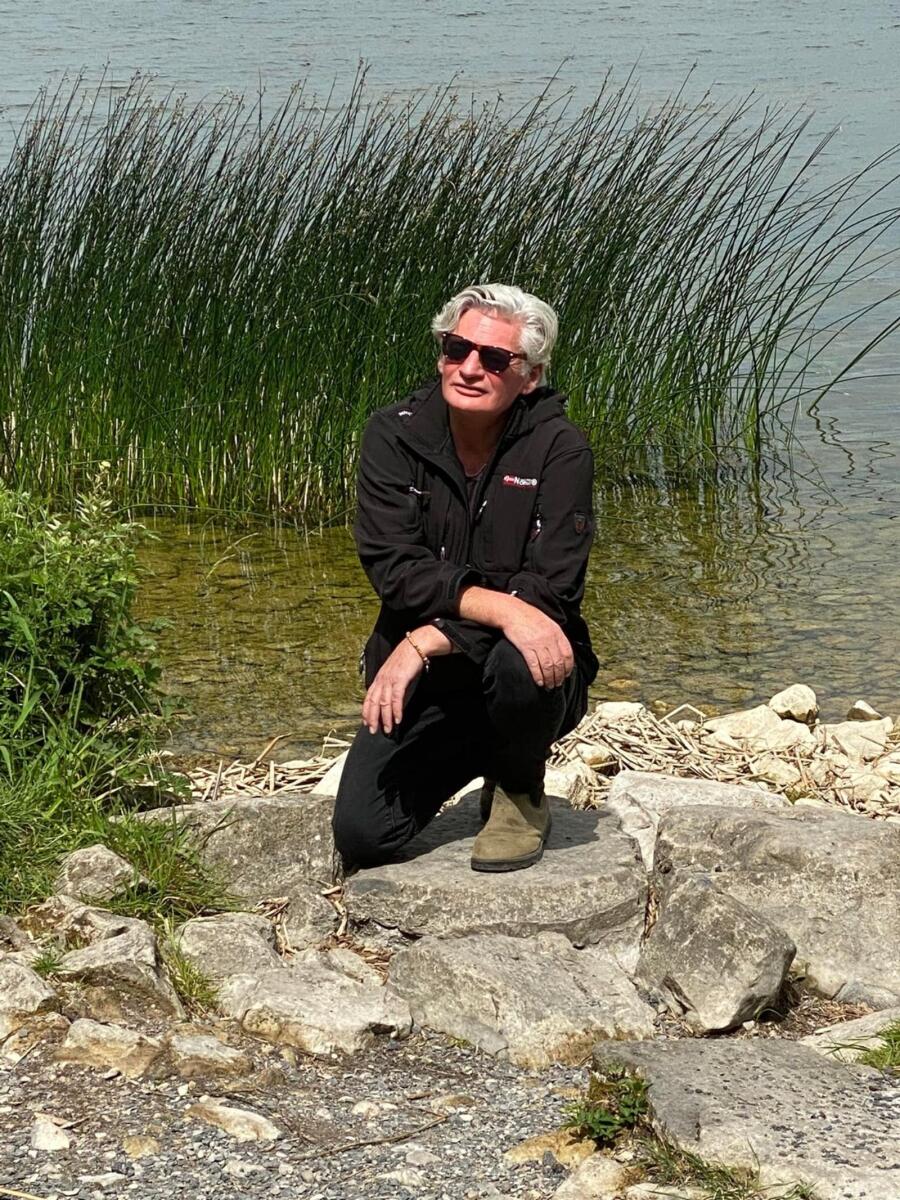 Something a little different this year however, is a taste of trad that Marty has planned for Sunday on The Word.
Following on from the success of Fleadh Cheoil na hÉireann, the Mullingar Fleadh Cheoil Ceili Band led by Joe Connaire will take to the stage at 3pm, followed by Mick Foster and Friends – a first for picnickers!
Elsewhere, Bressie will be bringing his 'Where Is My Mind' podcast live from the podcast stage in the Mindfield, with The Blizzards playing Fishtown.
Meanwhile, The Academic take to Electric Picnic's Main Arena!
"The Word Stage is known for showcasing every type of music, poetry and spoken word across all genres. Seventeen years ago I was given a chance to perform live at Electric Picnic, and that changed my life. I'm now coordinating a stage and I see it as my duty to give people an opportunity to hone and perform their craft," says Marty.
With that in mind, he explains that Dylan and Runette, whom he first saw busking in Mullingar, take to the Word Stage on Friday, followed by the Manchester based Jozie, who began rapping in the Youth Café in Mullingar when he was 14!
Also performing on Friday is Codyy; Movment, with Scally and The Dirty Rats headlining that night.
On Saturday, The Jealous Wall Storytellers, aka Eimear Keating and Daniel Egerton, will open the stage at 11am; followed by slam poet Aoife Hynes; before Good Strangers – Conor Quinn and Niamh Kirby and full band take to the stage; followed by Paulie Martin and Friends; and SKAMM.
"After 17 years going to Electric Picnic, I'm giving myself a gig," states Marty. "SKAMM is Marty Mulligan, Frank Byrne, with special guests Joe Murray and Ross Gavin. "The SKAMM will rock and shock and tell it like it is," he says.
Headlining Saturday night is funk band Bobby and The Blunts.
Sunday will see a break with the usual at Electric Picnic, as Marty brings a taste of Mullingar Fleadh to Stradbally.
"My late mother was a traditional player, I grew up with it but I abandoned it once I heard the Sex Pistols. But the Fleadh brought back my love of traditional Irish music.
"Because of the success of the Fleadh in Mullingar, which I have to say hand on heart, was the best week of my life - I never felt an atmosphere like it, and to acknowledge the great work that the fleadh committee did, I want to bring a taste of the Mullingar Fleadh to Electric Picnic, followed by Mick Foster and Friends.
Also playing Sunday are Some Ones Sons; Alp Luchra; Ruaile Buaile, with Cronin headlining.
"I've been doing the Picnic with Cronin for at least 12 years and they're guaranteed to have a special guest or two, with previous guests including Shane MacGowan, Mundy, and BP Fallon."
The Word Stage also sees musicians travelling from the UK, Germany, France, the USA, and South Africa to perform.
"Africa Under Irish Skies is something new I have this year. Sixteen people in total have travelled from the townships to perform, including rappers, djs, film makers.
"Climate Action Now are responsible for bringing them over. We put six months work into this to make it happen and what I'd like to do is to in the longrun is an Irish African collaboration, we're hoping that we can create a cultural exchange."
Africa Under Irish Skies is: Uyandihlanysia; Tinta Tribe; Paraphara Masters; and Mozambique Masters.
Meanwhile, Cuige Arts Project led by Andrea Cullen and Rachel Coyne, will be on site at the Word Stage all weekend creating art, while young filmmaker Liam Hall Walsh, will show his own self-produced flick 'The Lads'.
Another Mullingar connection is artist Aisling Muller, showcasing video focusing on climate change and climate action.
Mindfiled's location has changed this year, now close to the Salty Dog Stage, in the late night arena.