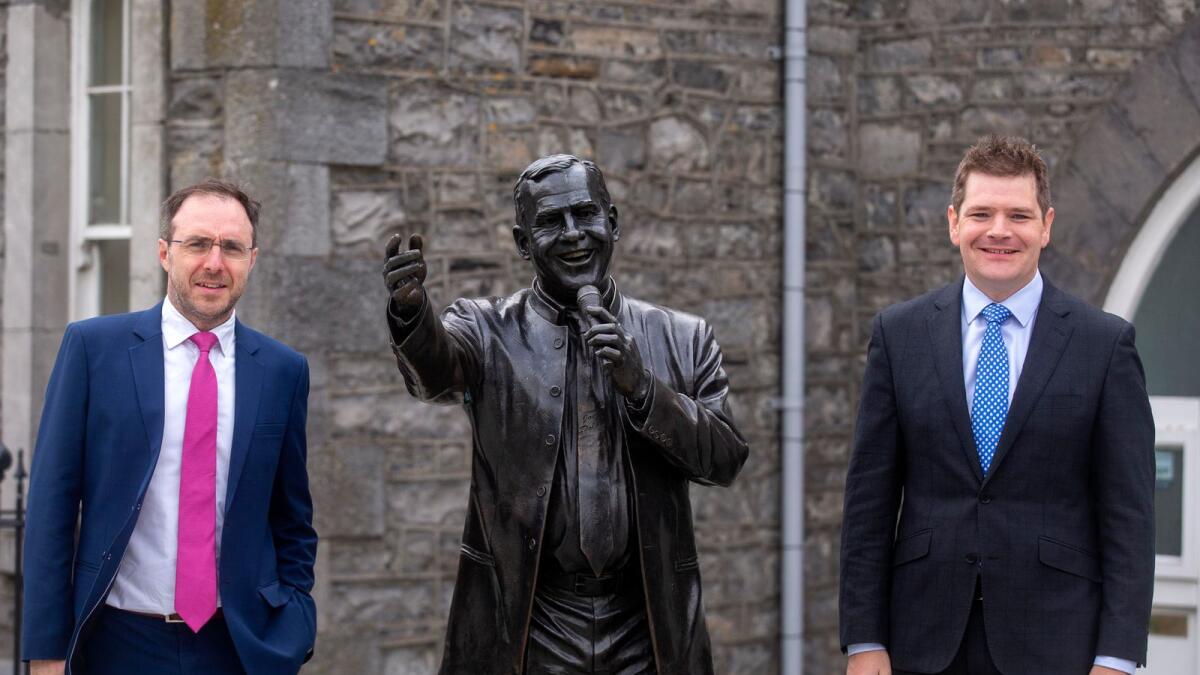 Burke passes on 'best wishes' to Troy
Statement from Minister Peter Burke:
"I want to pass on my best wishes to Robert Troy, following the news of his resignation.
"I have worked well with Robert over the last number of years and will continue to do so as I know we share a common cause, which is to represent the people of Longford Westmeath to the best of our abilities.
"Over the years, I know he has advocated on behalf of his constituents and has been a hard working minister of state since his appointment in July 2020.
"On a personal level, I know this must be a very difficult time for him, his family and his staff.
"I welcome his commitment to address the Dáil and I believe he should be afforded due process in this regard.
"Government must continue to focus on our political priorities, the most important of which are addressing our housing crisis and tackling the issues within our health system."