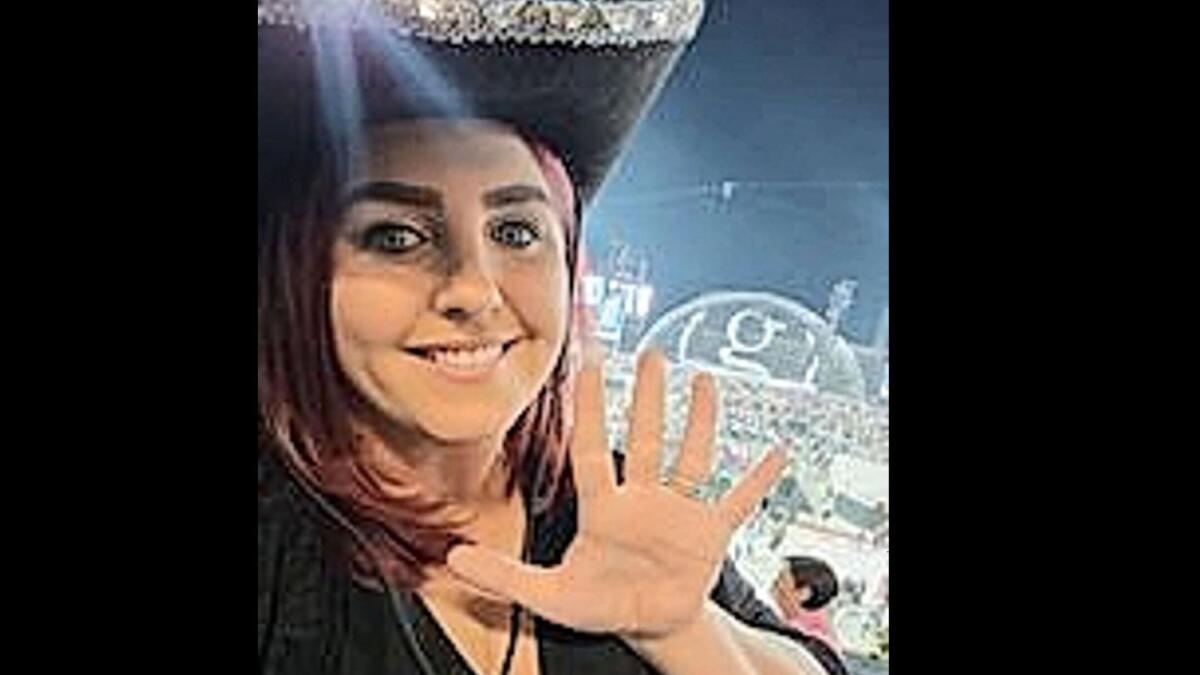 Daughter of local musician goes to all five Garth Brooks Irish concerts!
After two failed attempts to see Garth Brooks in concert, it was definitely a case of 'third time lucky' for one of the country megastar's biggest fans when she went to all five of his Irish gigs last week.
As the daughter of Paul Sheerin, well-known local musician and member of the multi-talented Sheerin Family Band from Tang, Angela Wilson grew up in a household steeped in music, so it's no surprise that she also inherited a passion for music and, in particular for Garth Brooks!
Having originally secured tickets to see her idol play in Ireland in 2014, and having to endure the disappointment of having the concerts cancelled, Angela made a second attempt a year later while she was on holidays in Florida with her family, only to find the concert was cancelled again!
Four years later, the Delvin-based primary school teacher managed to finally attend a Garth gig, and she loved it so much she decided to attend every one of his five Irish gigs in Croke Park! Her husband Andrew went to four, while the couple brought along their 10-year old son, Corey, to one of the gigs.
Altogether, Angela Wilson admits to having spent "over €1,000" on the five gigs between travel and tickets, but says it was "just brilliant" to get the chance to attend all of the Irish concerts, the highlight of which was the concert on Friday night last, September 16, where she managed to get so close to the stage that she says she could hear Garth Brooks "singing without the microphone."
Not only that, but she was also incredibly lucky to be gifted a guitar pick used by Garth Brooks during his concerts. "He has this guy called 'Big John' who takes his guitar from him when he finishes a certain song if he doesn't want the guitar any more. So Big John was kind of beside me, and I motioned at him to get a selfie with me. So he took a picture with me. And then he took the pick out of the guitar and just handed it to me, and I also got a copy of the setlist, it was just brilliant" she says.
Angela's passion for the music of Garth Brooks comes from her dad, Paul Sheerin, and she shares this passion with her husband, Andrew, who is also a huge fan of the country music superstar. The music-mad couple have also managed to induct their son, Corey, into the Garth fan club as well.
Still on a high after attending all five of the Croke Park gigs, Angela Wilson is already looking forward to seeing Garth Brooks back on Irish soil in the not too distant future!