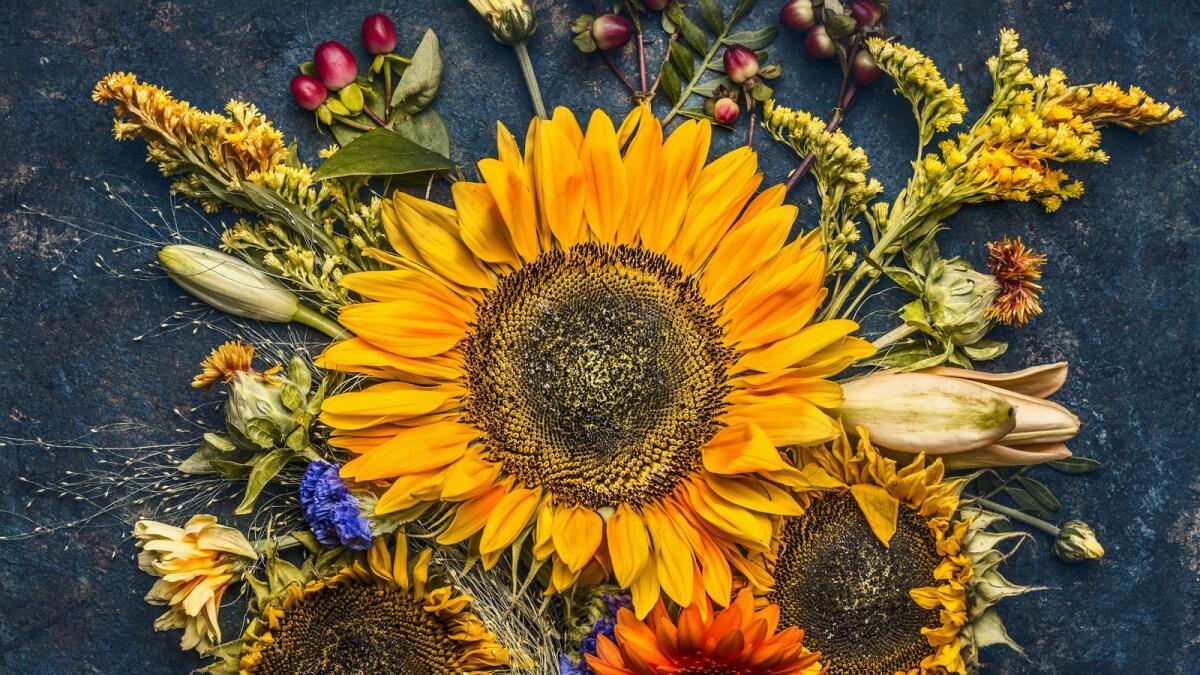 Athlone club gearing up for 70th anniversary
With its 70th anniversary just around the corner, Athlone Flower & Garden Club will hold their Annual General Meeting in the Bounty on Tuesday, October 4 at 8pm.
This is a very important AGM for the blub, as 2023 will see the Club's 70th anniversary since its foundation. The club is looking at the anniversary as not just an opportunity to celebrate a landmark, but also after the restrictions of Covid, to welcome new members and grow.
At the AGM the Secretary will outline the programme of event that are scheduled to celebrate this landmark anniversary for the club. It will be a busy and exciting year for the Club and we welcome anyone that is interested in flowers, gardens or horticulture to come along to the AGM to hear what is planned and to get involved in whatever way they can. New members are always welcome.
As is always the case when the club gathers, there will be a demonstration. At our last meeting, Bobby Pier of Fernhill Garden Centre gave an excellent demonstration of winter planting.
On October 4, the club is delighted to welcome Mary Owens, Athboy, to give a floral demonstration with the theme 'Autumn'.
Athlone Flower & Garden Club is urging everyone with an interest to come and join us and see what the club has to offer and take the opportunity to watch and listen to Mary. We look forward to seeing you!