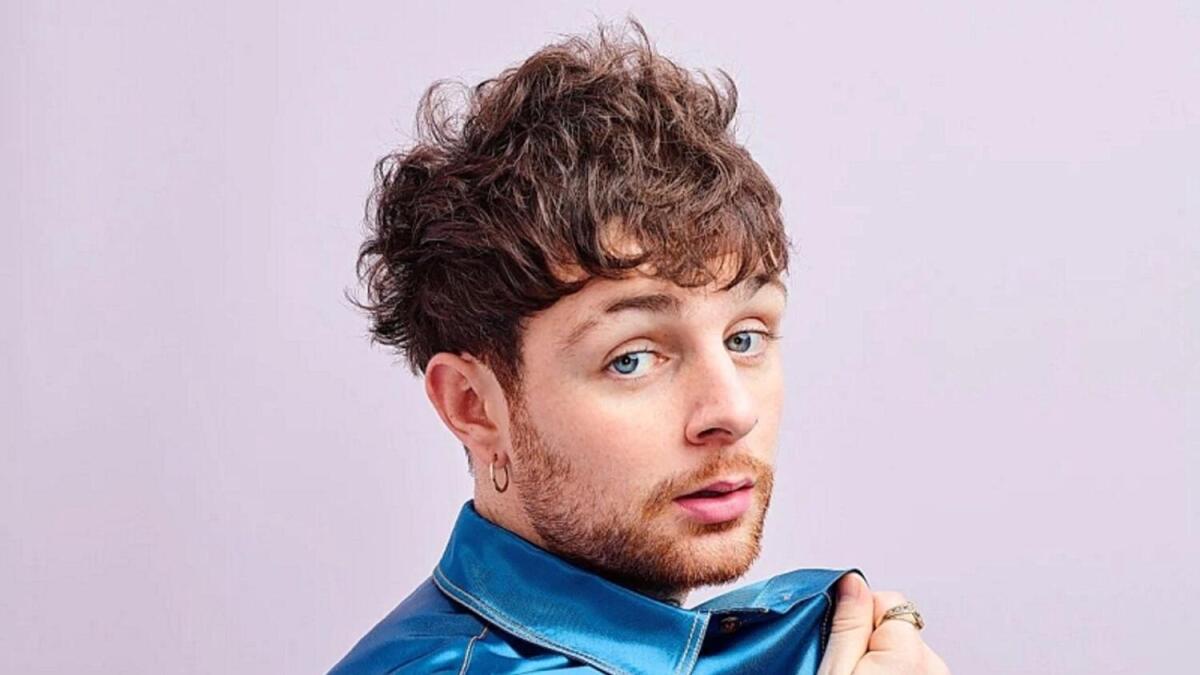 Singer with Offaly roots reduces ticket prices due to cost of living crisis
Tom Grennan, an English-born singer-songwriter with strong family roots in Offaly and Westmeath recently announced his biggest UK tour to date and has assured fans that ticket costs have been lowered due to the current cost of living crisis.
Tom will play ten concerts in the UK in March 2023 including the O2 in London and the AO Arena in Manchester.
Taking to Twitter to respond to a fan who praised 'how brilliant the pricing of Tom's arena tour is,' Tom said: "Trust me we've worked hard to pull the cost of tickets down, and dismissed all VIP and platinum ticket options.. in the middle of a cost of living crisis. The pinch is real and I take it very seriously. Others should take note."
Tom was born in Bedford, in the South Midlands of England, but has spoken regularly in interviews about his love for Offaly. His father, Martin, is from Ballycumber and he has relatives in Shannonbridge, Ballycumber and Horseleap.
The Indie pop singer also previously recorded a video for the London Irish Centre in which he appeared wearing an Offaly jersey.
Ticket's for Tom Grennan's new tour will go on sale on Ticketmaster (tomorrow) on Friday at 9am and his new album 'What Ifs & Maybes' will be released in 2023.