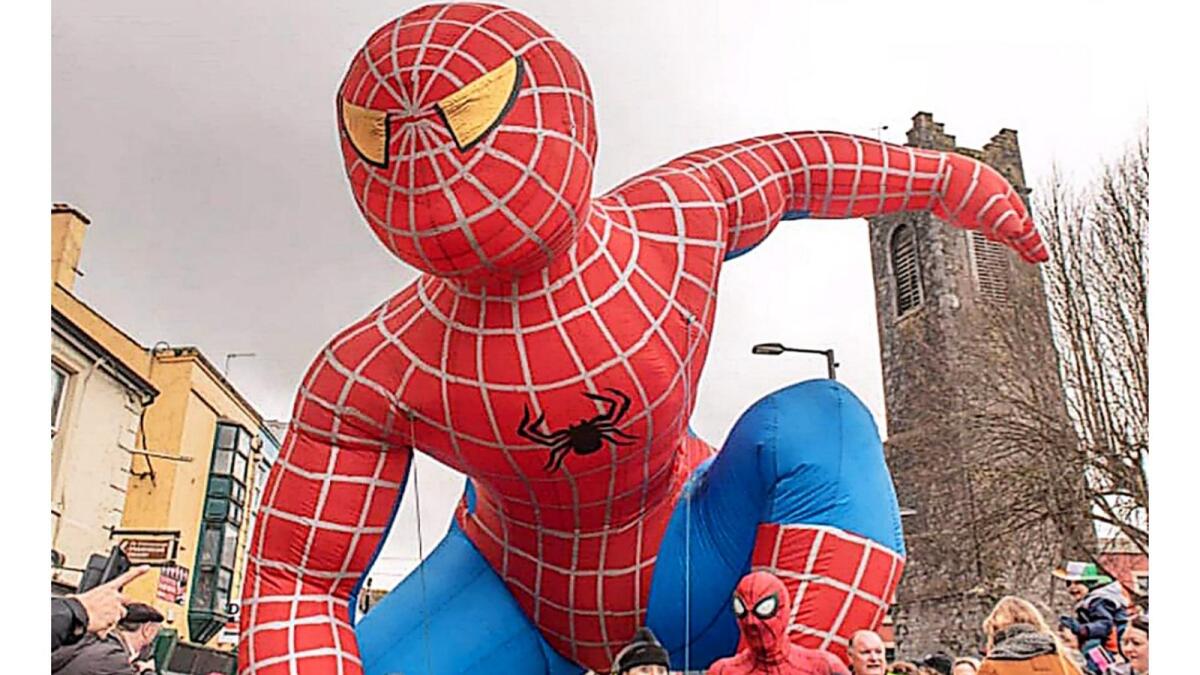 Details of Athlone's St Patrick's Day parade and festival announced
Athlone's five-day Croí Na hÉireann Festival over the St Patrick's Day holiday period will culminate with a major parade through the town on Sunday, March 19 next year, it has been announced.
At a recent AGM of the Athlone Croí Na hÉireann Festival Group the theme of 'Mná Na hÉireann' was agreed for next year's festival which seeks to celebrate the incredible contribution made every day by women nationwide. The parade coincides with Mother's Day.
Speaking after the AGM which was held in the Bounty Bar last Monday night, Chairman John Henson said that he was delighted to confirm that a very successful AGM took place which resulted in an enthusiastic twelve strong committee being put in place to oversee the 2023 Festival.
It was decided to continue on the success of the festival last March and to run another five day festival next year from Wednesday, March 15 until Sunday, March 19. The festival will conclude with a major parade through the town on the final day.
Mr Henson said he was heartened by the fact that members of the public not only contacted him with apologies for not attending but also offered valuable suggestions about possible events and activities.
Treasurer of the group Cllr Frankie Keena said that he was delighted with the turn out for the AGM and to see new people wanting to get involved.
"There is now an open invitation to any interested group to contact us if they would like an opportunity to showcase their talents and activities during the festival and parade. The 'Mná Na hÉireann' theme is exciting and appropriate. It will give us an opportunity to run various themes in the parade that highlights women's involvement in sports, work, entertainment, etc," Cllr Keena added.
PRO Deirdre Berry said that the 'Mná Na hÉireann' theme will bring another exciting dimension to the festival and parade.
"We are fortunate to have so many women's groups in Athlone doing excellent work and hopefully they will come along and participate in the parade. As the date for our parade falls on Mother's Day the committee unanimously agreed to go with the theme 'Mná Na hÉireann'."
"We are also working on securing a Grand Marshal for the parade and will make an announcement when confirmed," said Ms Berry.
It is planned to launch the 2023 Athlone Croí Na hÉireann Festival on Wednesday, January 4 at 7pm in the Bounty Bar. Everyone is invited to attend when more details of the parade and festival will be announced.