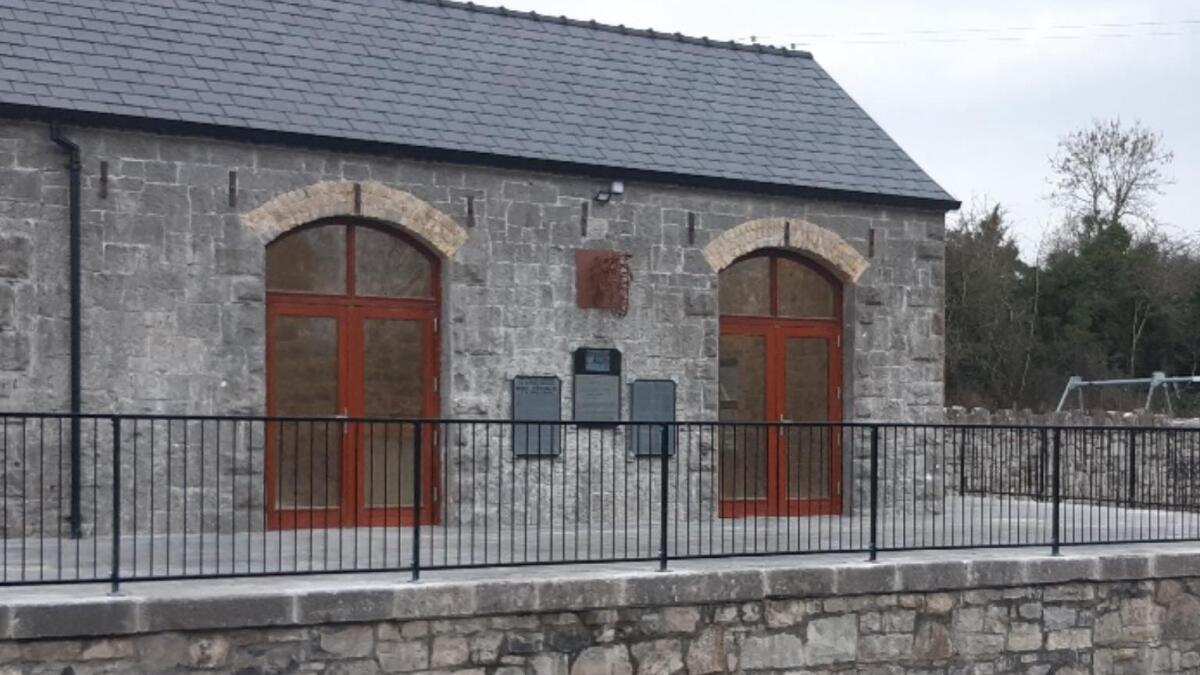 Name and opening date announced for new café on Westmeath's cycleway
The opening of a new café on Westmeath's Old Rail Trail cycleway, at Streamstown, will take place on Friday next, March 31.
The café - which will be called Jack's Stop - is being operated by local entrepreneur Jacqueline Muldoon.
Westmeath County Council said the premises would serve as "the perfect halfway stop between Athlone and Mullingar," and would offer "a warm and welcoming atmosphere, delicious food and coffee, right on the greenway at the Streamstown access point."
"The café is located in a beautifully restored Station House, with a great playground available right beside the café, along with bike and car parking, making it the perfect spot for families," the local authority added.
The council undertook a renovation project which transformed the derelict buildings from the Streamstown Railway Station into a modern café and toilet block.
Barry Kehoe, Director of Services, Westmeath County Council commented, "It is a fantastic destination on the greenway halfway between Athlone and Mullingar and will provide toilet and refreshment facilities for the many cyclists, runners and walkers using the greenway."
The café operator, Jacqueline Muldoon, said: "We're grateful to Westmeath County Council for their support and collaboration in bringing Jack's Stop to life.
"The building's rich history and its location on the Old Rail Trail Greenway make it the perfect spot for a cafe, and we're honoured to be able to preserve its heritage while creating a new community space for locals and visitors."
Jack's Stop will be open five days a week, Thursday to Monday, from 8.30am to 5.30pm, and Sunday 10am to 5pm, along with indoor seating, the cafe will also have an outdoor seating area.
"We're looking forward to welcoming everyone to Jack's Stop," said Jacqueline Muldoon. "We believe that our cafe will become a beloved local institution and a destination for visitors exploring the Old Rail Trail Greenway."
The Old Rail Trail is a 43 km greenway that brings visitors along the historic Great Western Railway line, connecting the Royal Canal Greenway in Mullingar with the River Shannon in Athlone.