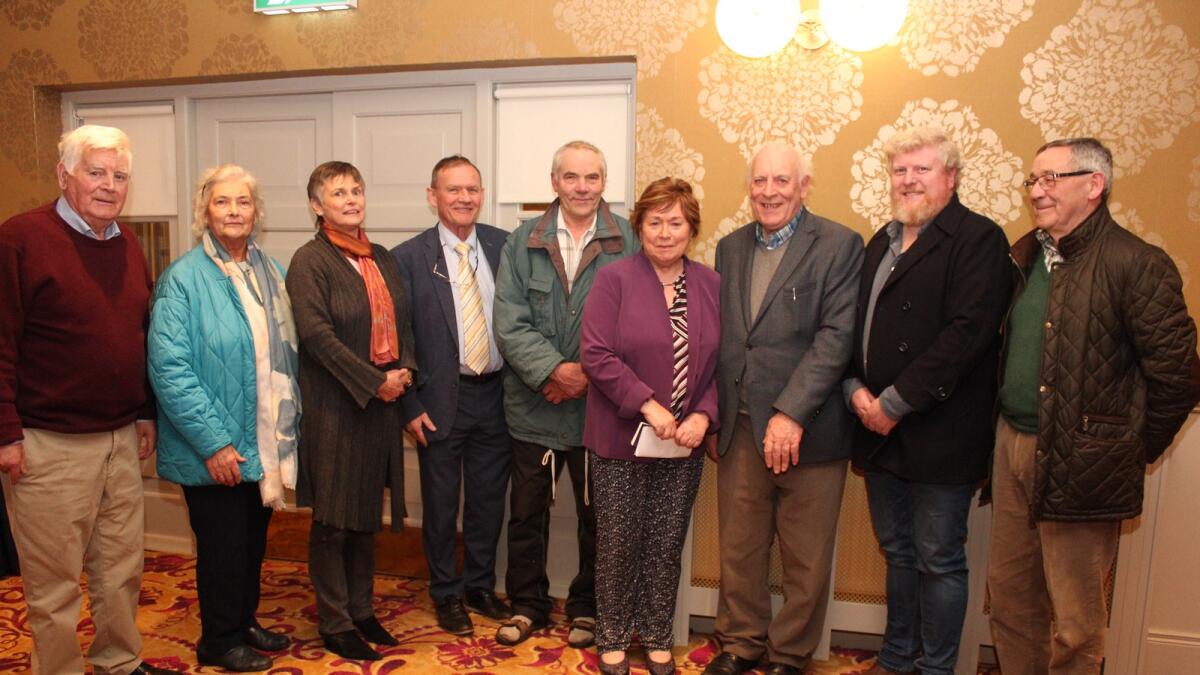 Seeking Argentines! Longford Westmeath friendship society confirms 2023 asado to go ahead
In the 2022 World Cup, there was some surprise that the Argentine team had a player with Irish connections - Alexis MacAllister.
But one group who were not surprised were the members of the Longford Westmeath Argentina Society who have for almost three and a half decades been celebrating the links between this country and Argentina.
Westmeath and Longford are the counties from which the late 19th century Irish exodus to Argentina was strongest, but considerable numbers left also from Offaly, Galway and Wexford, and indeed there are many families here still in contact with their Argentine cousins, descendants of the original emigrants who bravely faced into life in a country so far away and where English was not the spoken language.
August 28 of this year will mark the 34th anniversary of the foundation of the Longford Westmeath Argentina Society and some of those present at the society's AGM, held last Wednesday, April 19, at the Bloomfield House Hotel in Mullingar were actually in attendance at that original event.
Among them was the newly-elected chairperson of the society, Una Byrne from Ardagh, who took over from Peter Wallace from Multyfarnham.
The other officers selected on the night were Tomás Kelly from Castlepollard, who remains on as secretary for a second year; Tom Ganly from Tullamore who replaces Mary Egan from Ferbane as treasurer, and Eilís Ryan from Ballymore, who joins as PRO.
Also on the committee are Peter Wallace, Mary Egan, John Casey, Michael Newman and Joe Masterson.
A highlight on the calendar of society activities each year is the annual 'asado' (barbecue), which takes place at The Rustic Inn in Abbeyshrule.
The committee confirmed on Wednesday that the event is to go ahead again this year and the date has been fixed for July 29.
Providing the music will be "The Man with the Golden Trumpet", Johnny Carroll, and fans of the tango will again have the chance to see it performed by trained dancers who have spent years learning this complicated sequence.
As ever there will be fine steak served, together with Argentine-style salad and for dessert, the Argentine classic dulce de lecce.
The committee also agreed to meet shortly to draw up a list of potential activities for the coming year with the focus on attracting in new blood to the society and also reaching out to Argentine's and other Latin American residents living in the area.
If anyone is interested in getting involved, contact any of the members, or contact the society through its Facebook page.