PHOTOS: Outdoor movie night attracts large crowd in Moate
Approximately 300 people of all ages attended an outdoor movie night at Dún Na Sí Amenity & Heritage Park in Moate last Saturday.
The successful event was the first to be organised by the Moate Town Team, and was the result of months of planning and organisation.
Dún Na Sí was the perfect venue, with attendees able to enjoy the scenic environment at one of Westmeath's best outdoor locations.
Dreamworks film The Bad Guys was the movie shown on an outdoor screen with surround sound speakers to create an immersive experience for attendees.
It was free to attend the film, and popcorn and soft drinks were sold to raise funds for Moate Tidy Towns.
The event's organisers said they would like to thank all of its sponsors, including Westmeath County Council.
Members of the Moate Town Team made the event possible through planning, booking the audio-visual system, collecting sponsorship, stewarding the event, and operating the popcorn stand and table.
There was very positive feedback from those in attendance afterwards, with plenty of comments on social media thanking the organisers.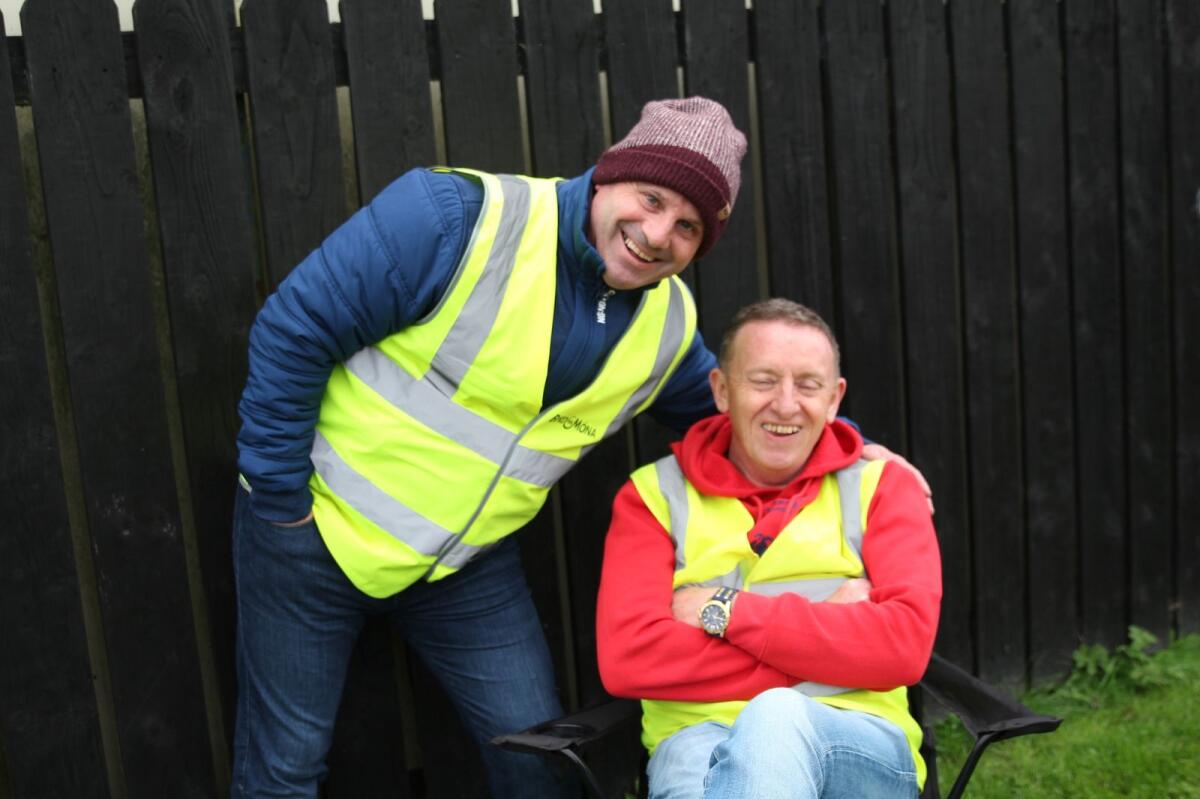 Well done to all involved, and with the success of this event it's hoped it will return again in the not-too-distant future.