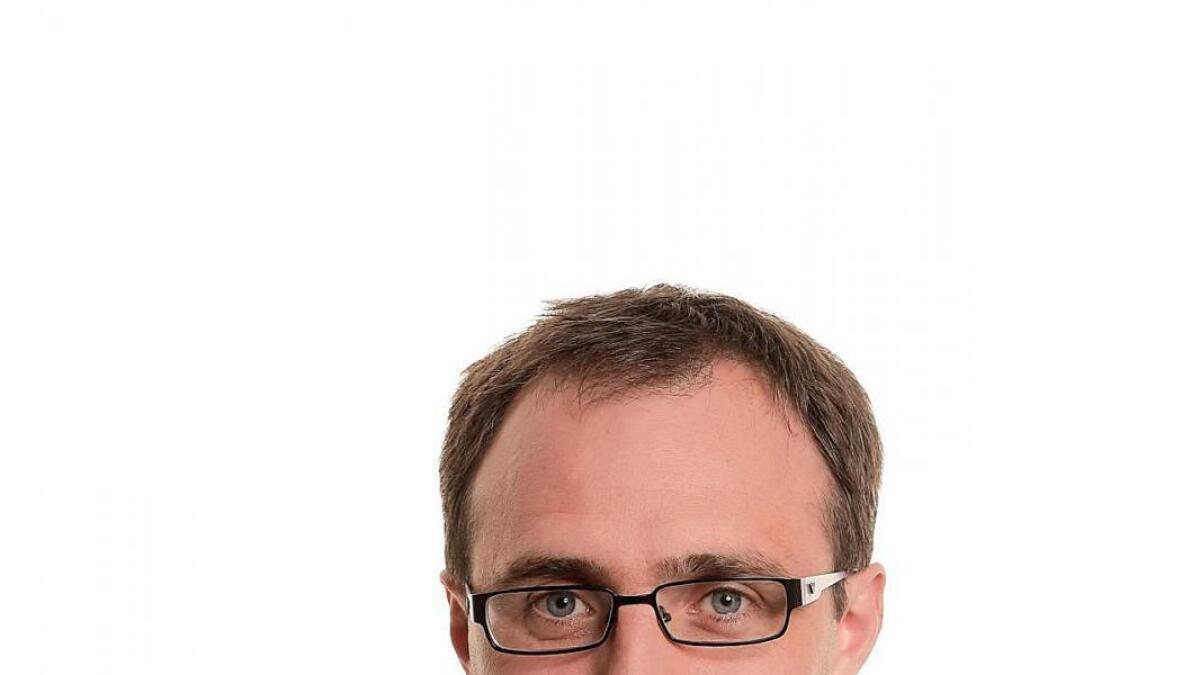 Clarity needed on return date for driving tests
Longford/Westmeath Fianna Fail TD Robert Troy has called on the Minister for Transport to clarify when drivers can expect to see testing services back in operation.
Deputy Troy called for clarity following comments by the Minister that car driving tests may have to be the last of the statutory functions, for which the RSA is responsible, to recommence in or after Phase 5 of the Government's roadmap.
"If testing does not commence on August 10 it will have a detrimental impact on those who are learning to drive with a view to travelling to work without an accompanying driver. There appears to be little clarity from the Minister on to an exact plan as how the services will begin again.
"I am calling on the Minister for Transport to bring forward more details on the plans for re-opening driving test centres across the country. There are people across the country waiting to sit tests and now fear they won't get to sit a test this year due to the foreseen backlog in the coming months
"It is unacceptable to suspend testing for months and for the Minister to have no detailed plan in place as to how the Department will cope with the backlog. We all understand the importance of social distancing, but we need a plan to be put in place. In April, the Government announced a four-month extension to learner permits which were due to expire between 1 March 2020 and 30 June 2020.
"I would appeal to the Minister to extend any expiring learner permits until such a time that driving tests can be taken," concluded Deputy Troy.