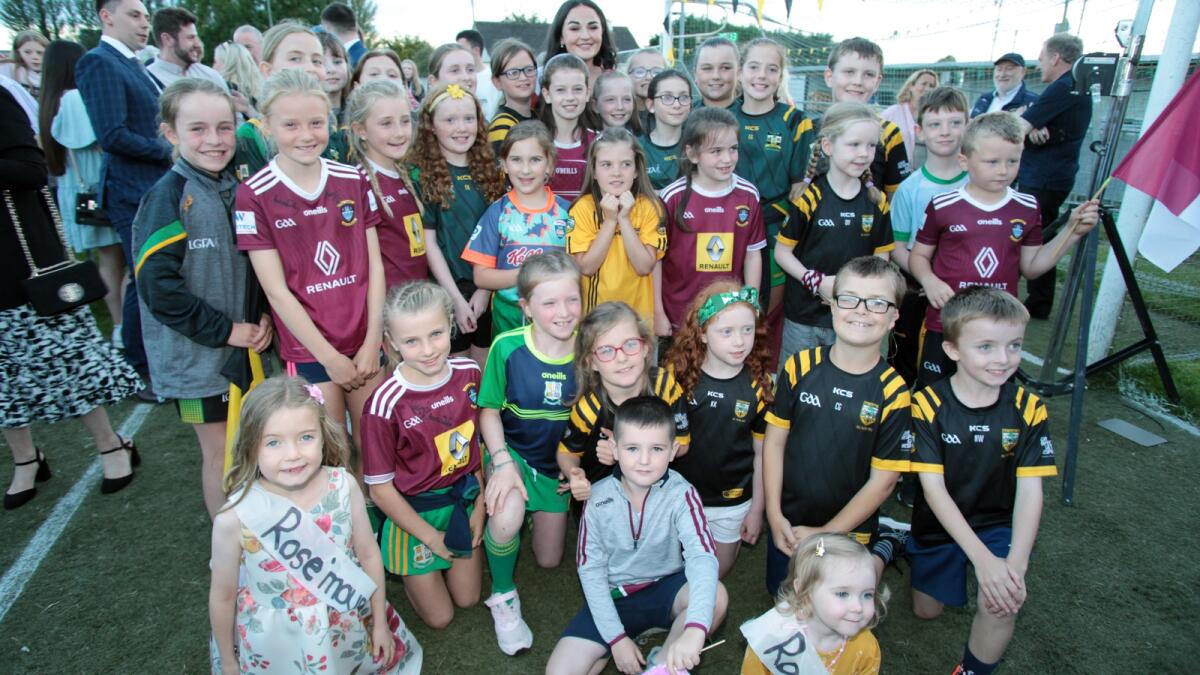 Civic reception for Rose of Tralee
Westmeath County Council is to host a civic reception to mark Rachel Duffy's success in becoming the first-ever Rose of Tralee from the county.
The recommendation to bestow the highest honour of the local authority on the Rosemount native came from the Council's Corporate Policy Group.
Cllr Tom Farrell proposed that the council proceed with a civic reception for the new Rose of Tralee and it was seconded by his Fine Gael colleague, Cllr Frank McDermott. A date has yet to be arranged for the event.